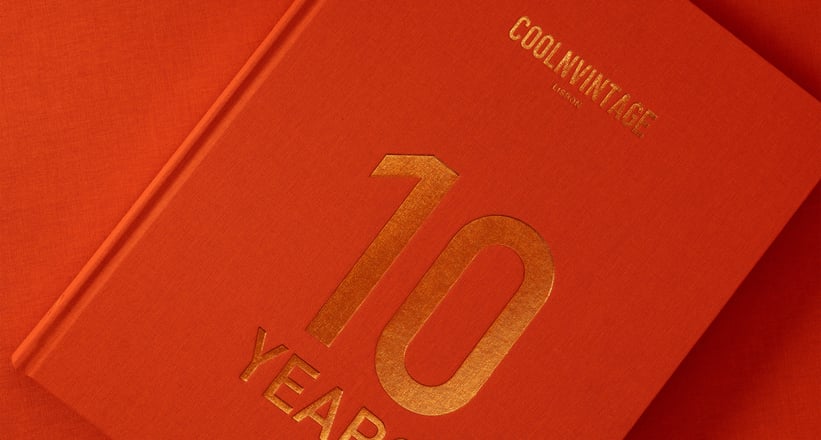 Coolnvintage´s new book is a photographic homage to Land Rover´s and everything they stand for. A simple life where less is more. We invite the reader to dive into our detailed craftsmanship and drive off on a lessknown road.
A glimpse into the heart of the places we have visited over the last 10 years. This book is a lifestyle journey, a zest of extraordinary road trips where every image shows the unique Coolnvintage Lifestyle.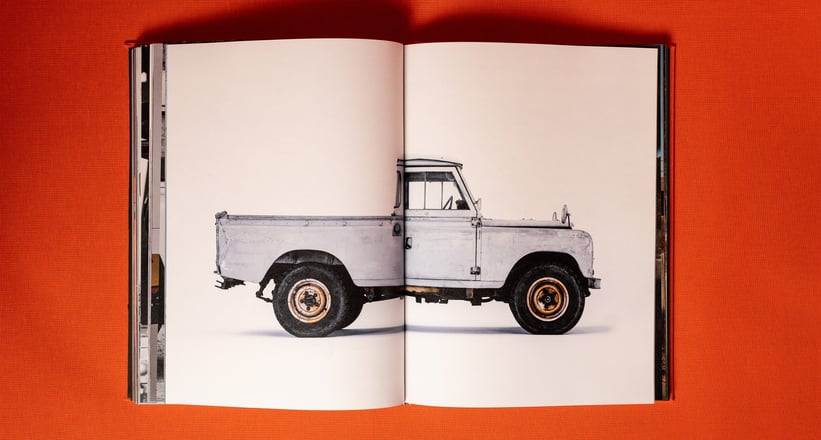 Through relentless dedication and the incessant quest for perfection, owner Ricardo Pessoa and his team set up in Coolnvintage in 2012 and got to work on restoring Defenders to a much higher standard than when they left the factory new.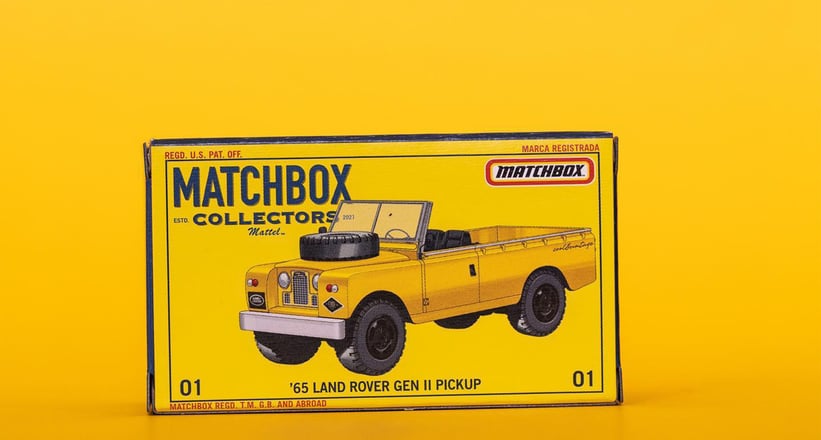 The creative process was built around simplicity, ensuring the restored examples weren't likely be unused due to fear of scratching the paint or damaging panels, after all the Defender is a vehicle built for just about anything.
It's a car renowned for its adaptability, durability, and capability, wading through muddy waters and scaling the
We couldn't think of a better way to celebrate 10 years of passion and creativity, and Coolnvintage's new book reveals the process behind the obsession for detail and a commitment to the essentials, as well as the inspiration that they take from the world around them.