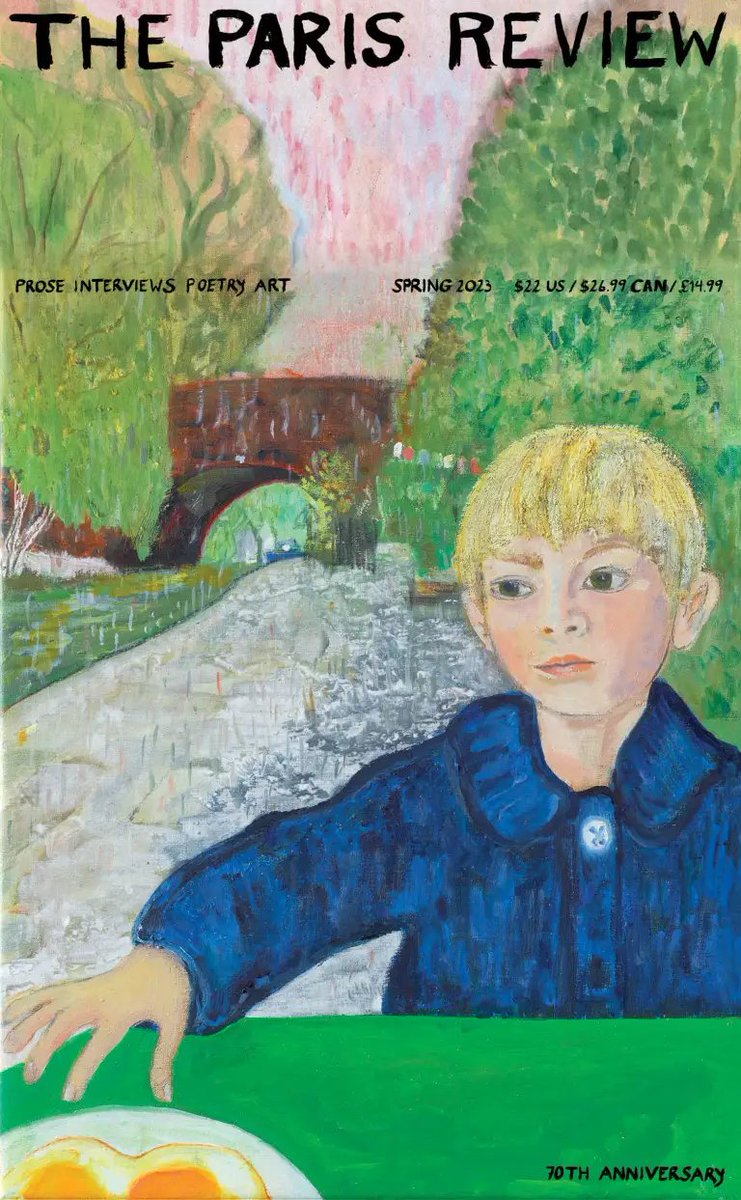 The Paris Review – Spring 2023 Issue:
March 1946. Albert Camus has just spent two weeks at sea on the SS Oregon, a cargo ship transporting passengers from Le Havre to New York City. He's made several friends during this transatlantic passage.
In his poem "After Avery R. Young," the Pulitzer Prize–winning poet Jericho Brown writes, "The blk mind / Is a continuous mind." These lines emerge for me as a guiding principle—as a mantra, even—when I consider the work of Black poetry in America, which insists upon the centrality of Black lives to the human story, and offers the terms of memory, music, conscience, and imagination that serve to counteract the many erasures and distortions riddling the prevailing narrative of Black life in this country.
As I was going to enter college that fall my parents felt that I should build myself up at a summer camp of some sort. They sent me down to a place in the Ozarks on a beautiful lake. It was called a camp but it was not just for boys. It was for both sexes and all ages. It was a rustic, comfortable place. But I was disappointed to find that most of the young people went to another camp several miles down the lake toward the dam. I spent a great deal of time by myself that summer, which is hardly good for a boy of seventeen.