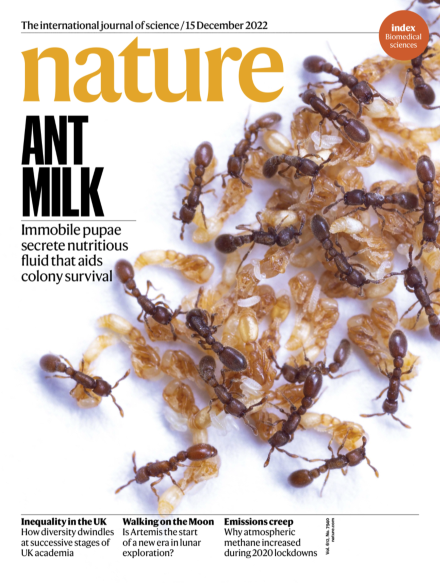 nature – December 15, 2022 issue:
Scientists refine a technology that peers through bone to image sub-surface body parts.
Two carved panels discovered in what is now Turkey illustrate a tale involving leopards and a bull.
Immune-cell-based therapy quashed tumour growth in some people with treatment-resistant melanoma.
Rapid growth in a city in Central Africa is causing a landslide to speed up.