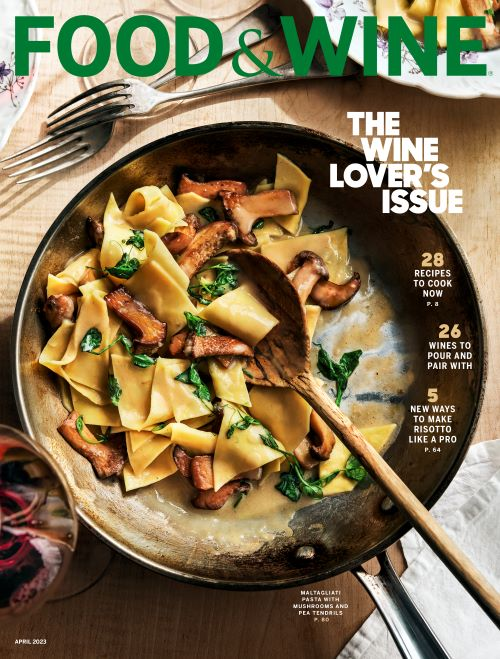 FOOD & WINE MAGAZINE – APRIL 2023 ISSUE:
For our second annual Food & Wine Drinks Innovators of the Year, we combed the ranks of brewers, winemakers, and distillers to single out the people changing the way we drink. But innovation doesn't necessarily just mean a new tweak to a process or a new category of alcoholic (or non-alcoholic) beverage.
Why This Island Is Considered the Culinary Capital of Greece
Greece's largest island, Crete, is home of the first European civilization, and, in many ways, it holds the mystery — and secret — of the Mediterranean diet.
Crete checks everything off the list of Greek specialties: wine from centuries-old vineyards that is some of the best in the Mediterranean; olive oil dubbed the "elixir of life" and said to be the source of the high longevity rate; and the infamous cheese, which is so specific, villages have their signature.
Anthony Bourdain Once Said This Restaurant in Paris Was a Must-Visit, Second Only to the Eiffel Tower
North Carolina's 'Triangle' Is the Perfect Destination for a Weekend of Eating