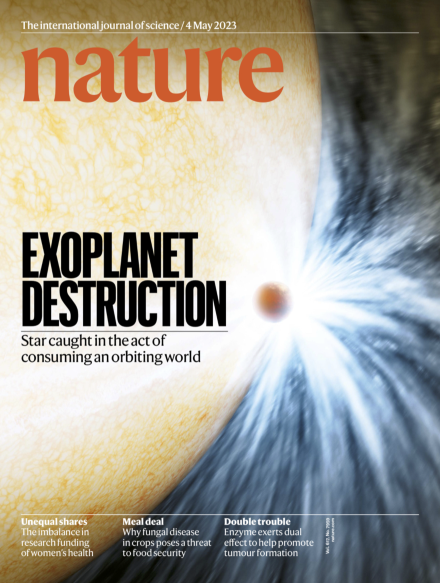 nature Magazine – May 4, 2023 issue: As stars evolve, they expand and so will engulf planets in close orbit around them. This planetary catastrophe is expected to generate powerful luminous ejections of mass from the star, although this has not been observed directly.
The current landscape of mobile mental-health apps is the result of a 70-year search to automate therapy. Now, advanced AIs pose fresh ethical questions.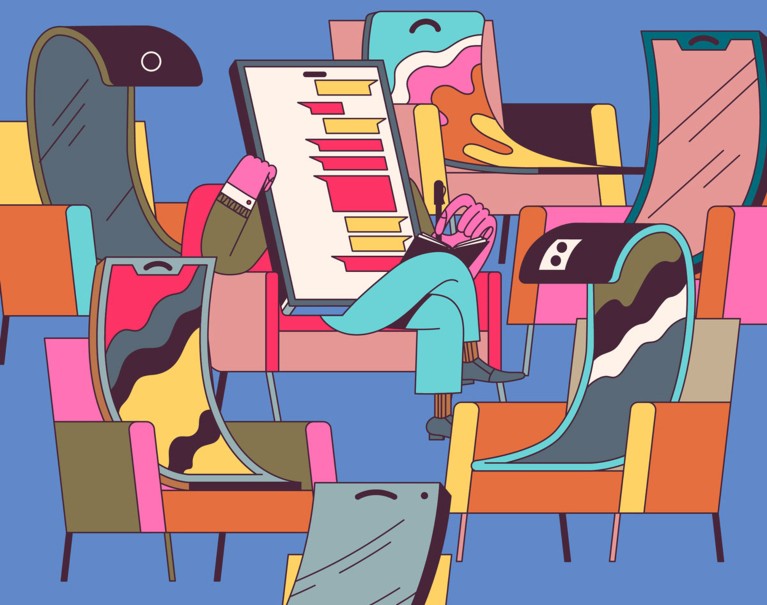 Since 2015, Koko, a mobile mental-health app, has tried to provide crowdsourced support for people in need. Text the app to say that you're feeling guilty about a work issue, and an empathetic response will come through in a few minutes — clumsy perhaps, but unmistakably human — to suggest some positive coping strategies.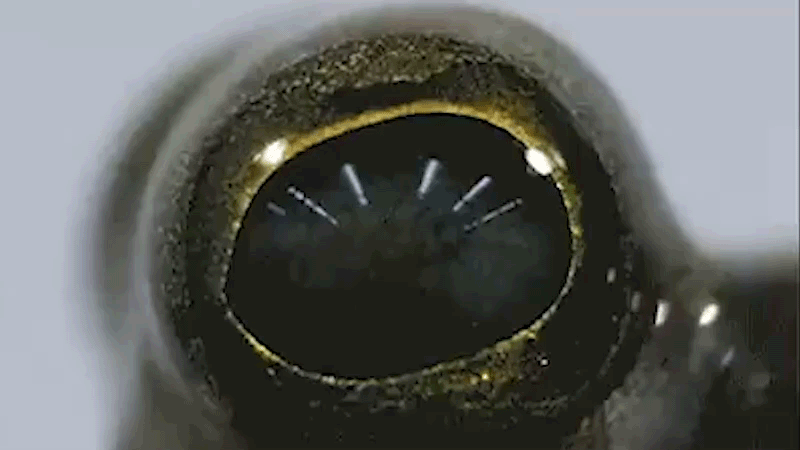 Insights from mudskippers suggest that blinking is an adaptation to emerging from the sea.