Pace Gallery (May 3, 2023) – In our new film, Zhang Xiaogang discusses his unique approach to representing light in his paintings, as seen in his solo exhibition, "Lost," on view at our Hong Kong gallery through May 18.
Mar 21 – May 18, 2023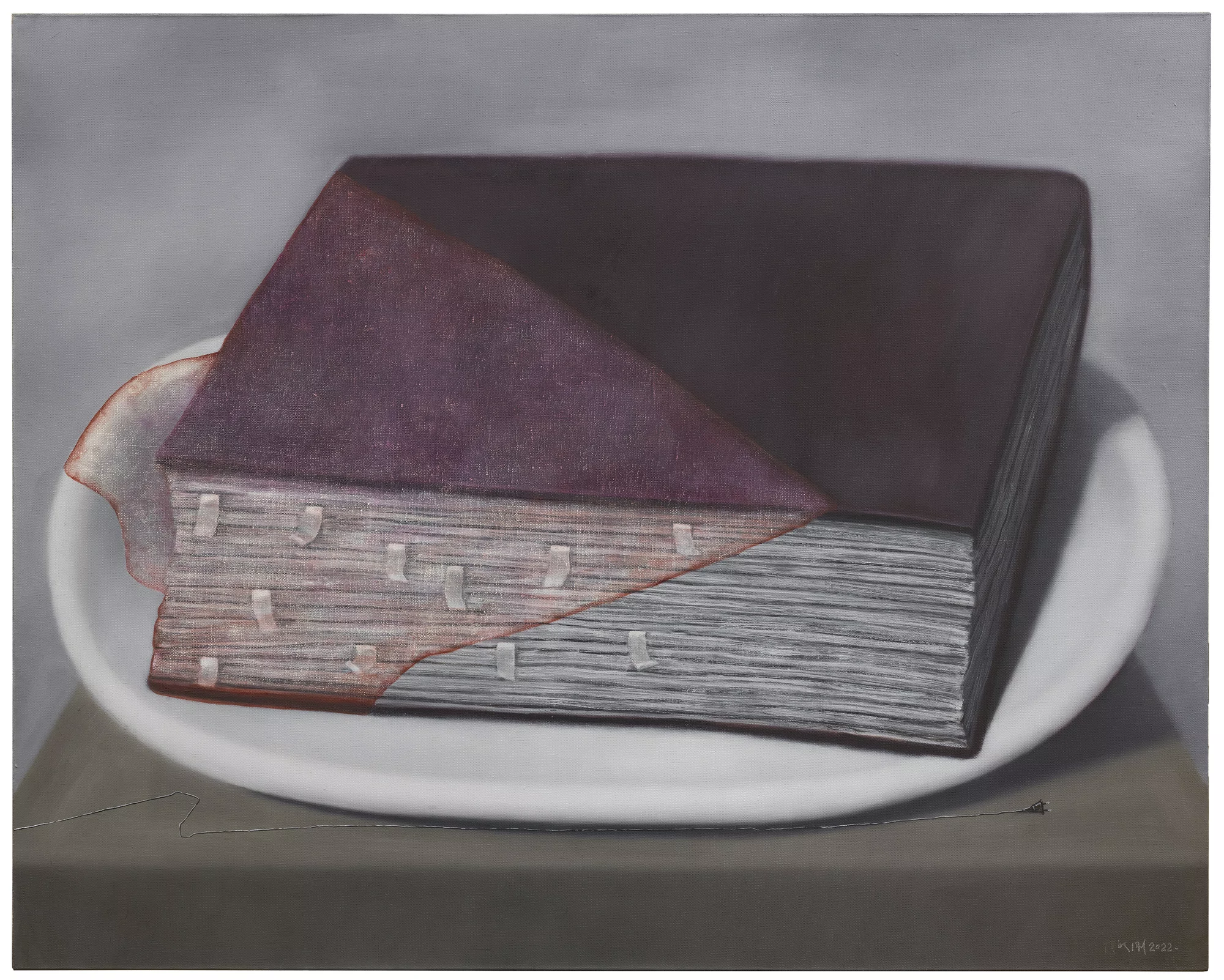 The artist has been refining his expressive depictions of light for some 30 years, since the 1980s and 1990s. As such, light has become a key subject in its own right in Zhang's practice.
Zhang Xiaogang, Light No. 9, 2022
Zhang Xiaogang is a contemporary Chinese symbolist and surrealist painter. Paintings in his Bloodline series are predominantly monochromatic, stylized portraits of Chinese people, usually with large, dark-pupiled eyes, posed in a stiff manner deliberately reminiscent of family portraits from the 1950s and 1960s.