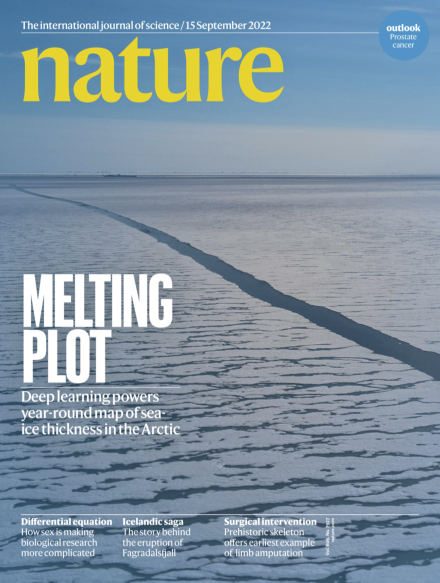 Deaths and sufferings are not a failure of technology or knowledge, but a failure of will.
But carbon dioxide emissions resulting from the global reservoir-building spree in the 1960s and 1970s are falling.
A fossilized pile of small bones is probably a meal that an animal heaved up 150 million years ago.
Surrounding an ion of curium with radiation-resistant clusters of other ions allows scientists to study the scarce substance.
Some female white-necked jacobins nab good feeding spots by adopting the flashy plumage of their bigger, brasher male counterparts.
A high-sugar diet unbalances the microbiome, so the body makes fewer of the gut immune cells that help to prevent metabolic disorders.