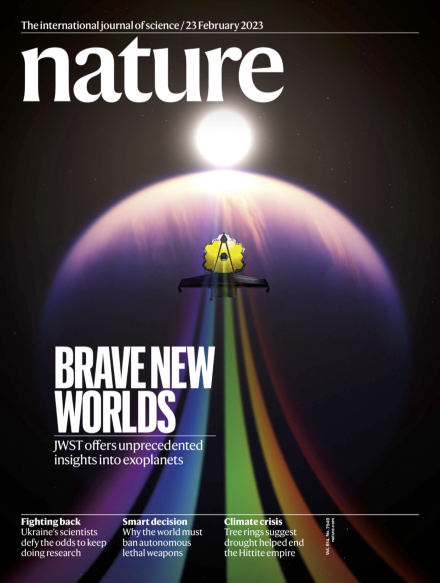 nature – February 23, 2023 issue:
Adipose tissue in mice dumps fat during early workouts rather than late ones.
China, the United Arab Emirates and other countries are adding area by converting wetlands and shallow waters into solid land.
Scientists repair a mutation that causes heart-muscle abnormalities and can kill without warning.