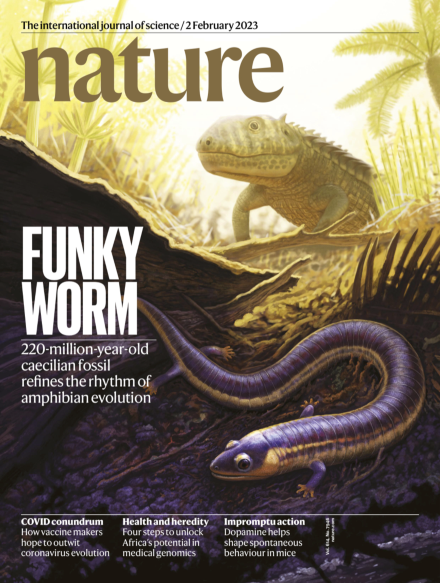 nature magazine – February 2, 2023:
Two brain regions help humans to filter out irrelevant information and concentrate on the right stuff in social situations.
Export of minerals, wood and energy drives a surprisingly high fraction of deforestation.
Magma chamber is discovered beneath Kolumbo volcano, near the Greek island of Santorini.