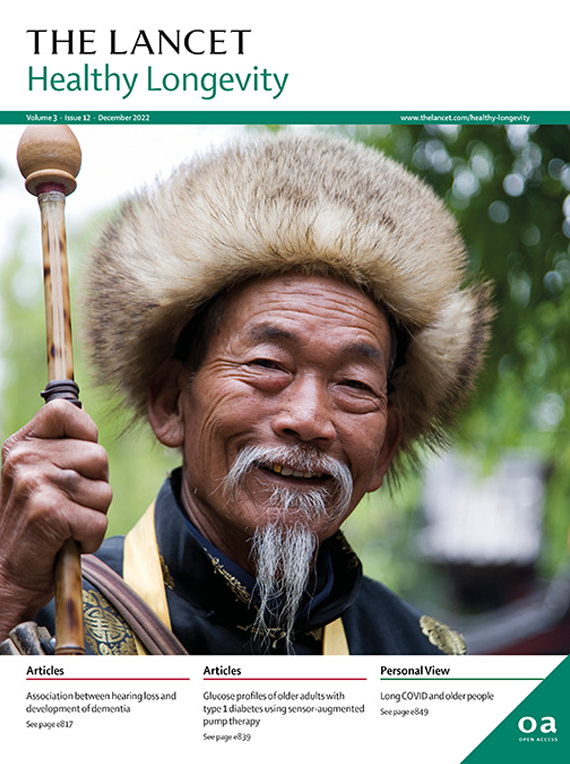 Long COVID is a poorly understood condition, with a wide spectrum of effects on multiple body systems and variable presentation in different individuals. Long COVID is of particular concern among older people (ie, aged 65 years or older), who are at greater risk than younger people of persisting symptoms associated with COVID-19. In addition, COVID-19 might trigger or exacerbate chronic conditions that occur commonly in older people, such as cardiovascular diseases, respiratory diseases, neurodegenerative conditions, and functional decline.
It is widely thought that lifespans are increasing globally. However, life expectancy has begun to stagnate in the UK, and is falling in more than 50 countries including the USA. Lifespan stagnation or decrease is a consequence of socioeconomic inequalities, lifestyle factors, and the COVID-19 pandemic. In the UK, the National Health Service spends vast sums treating chronic diseases; by some estimates, 40% of its costs go to treating preventable conditions.
The relationship of measures of age-related hearing loss such as pure-tone autiometry might not be as consistently associated with risk of dementia as previous studies have suggested. Peripheral age-related hearing loss has been posited as a midlife risk factor for dementia.