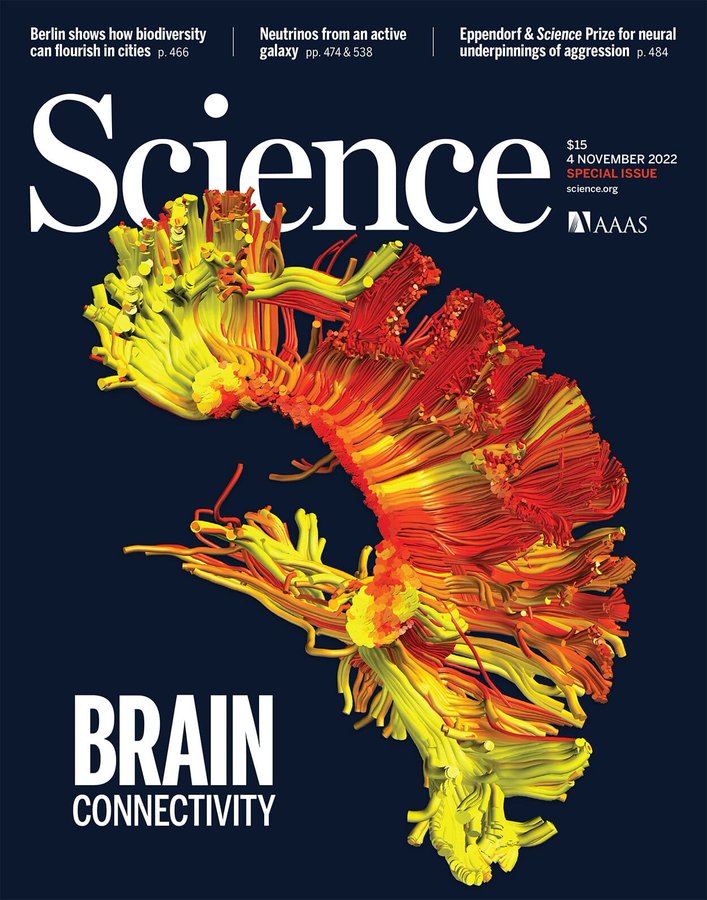 The brain is so much more than its constituent cells. Each neuron in the brain connects with thousands of other neurons—but instead of a cacophony of connections, we have a synchronized symphony.
Detailed knowledge about the neural connections among regions of the brain is key for advancing our understanding of normal brain function and changes that occur with aging and disease.
Can we construct a model of brain function that enables an understanding of whole-brain circuit mechanisms underlying neurological disease and use it to predict the outcome of therapeutic interventions?