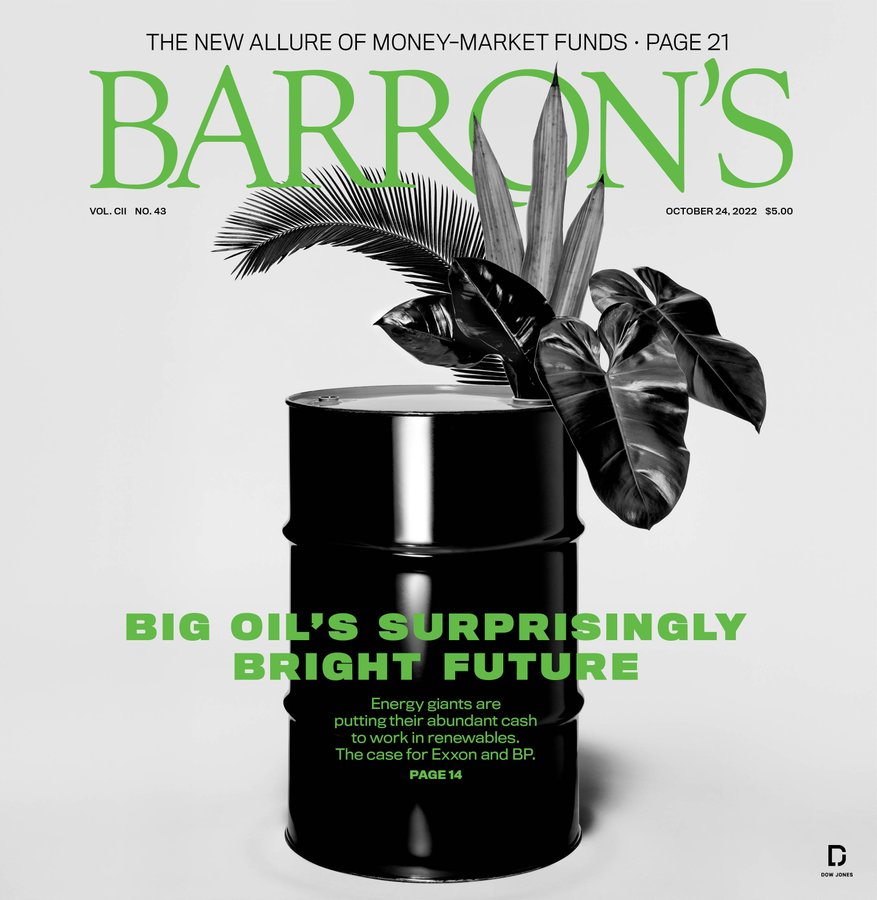 Fed officials are considering the timeline of a potential slowdown in interest-rate hikes, according to a Wall Street Journal report. Bond yields moved off their highs.
Tesla's stock has been in a tailspin. But if the electric-vehicle maker is able to navigate a few bumpy months, it will be a signal that it's headed in the right direction.
A recession in 2023 would put banks back on their heels after a strong recovery from the pandemic. Sticking with the battleships may be best.