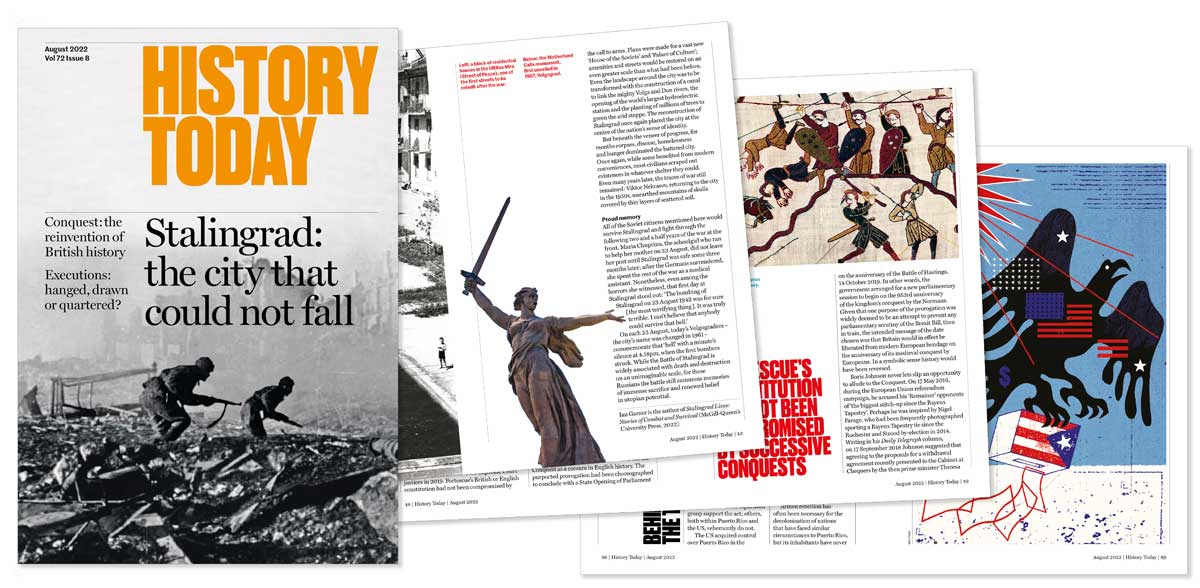 August 2022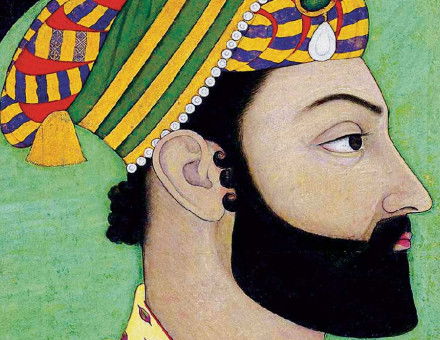 Fleeing his father's empire, an Afghan prince travelled from Kabul to Sindh via Mecca, becoming a fugitive, courtier and pilgrim in the process.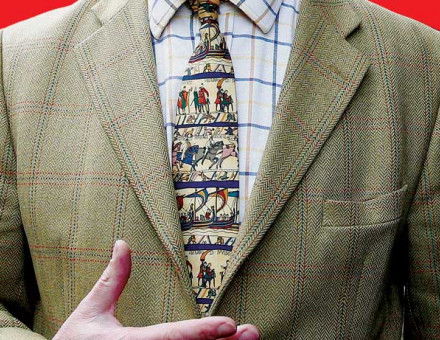 What relevance do the Norman Conquest and the events of 1066 have to contemporary British politics? Everything and nothing.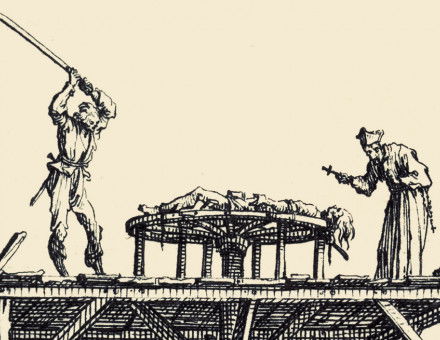 Early modern methods of execution were carefully calculated to inflict shame upon the condemned.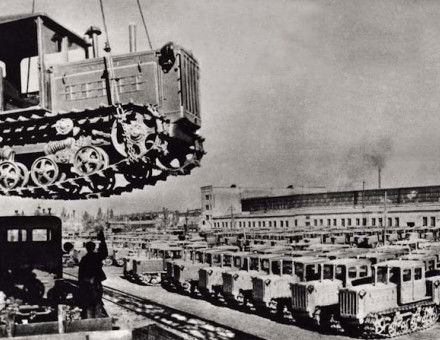 The Battle of Stalingrad began in August 1942, subjecting its residents to months of living hell. But few doubted that the city was worth defending; its significance to the Soviet project made it too important to abandon.