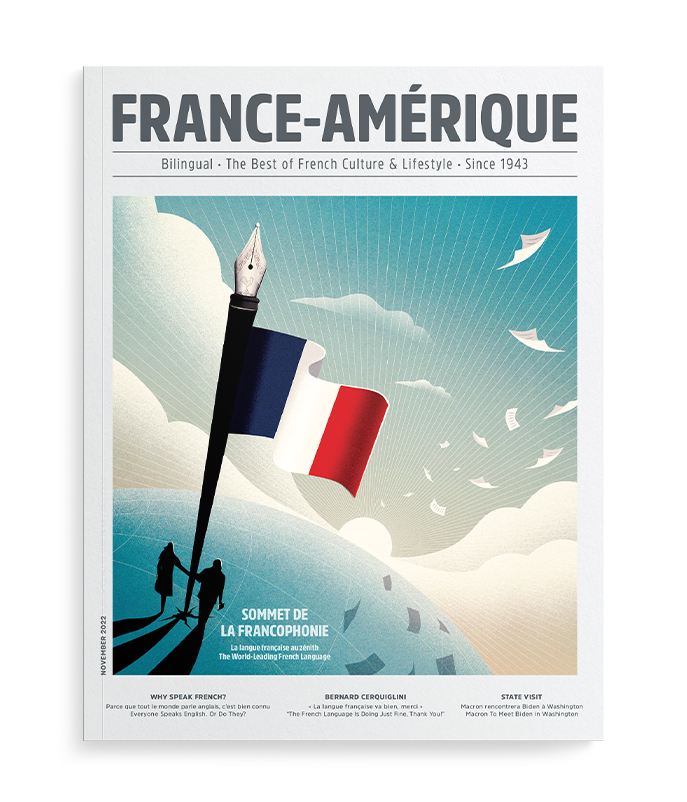 Or Do They?
France and the French can remain globally relevant only in English. Or so says British journalist Simon Kuper in one of a series of articles published recently by Le Monde. According to him, French is losing its utility, while English reigns supreme.
BERNARD CERQUIGLINI
"The French Language Is Doing Just Fine, Thank You!"
Who better than this jovial linguist to champion the French language? Bernard Cerquiglini holds a doctorate in literature, formerly directed the Center for French and Francophone Studies at Louisiana State University in Baton Rouge and the Agence Universitaire de la Francophonie, and has been the vice-president of the Fondation des Alliances Françaises for the last two years.