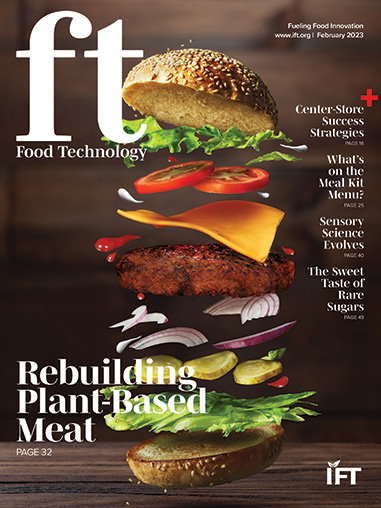 Food Technology Magazine – February 2023:
Much-publicized market stumbles are triggering doubts about the potential of this onetime darling of investors, activists, and curious consumers. What's it going to take to get it back on track?
Sensory science is evolving thanks to a host of advanced methods and technologies that are helping food companies create successful products.