ABC News In-depth (May 29, 2023) – On Easter Saturday, 95-year-old artist John Olsen made the final touches to four paintings and feeling unwell, laid down his paintbrush for the last time. A stroke had finally felled the old master.
26 May – 17 June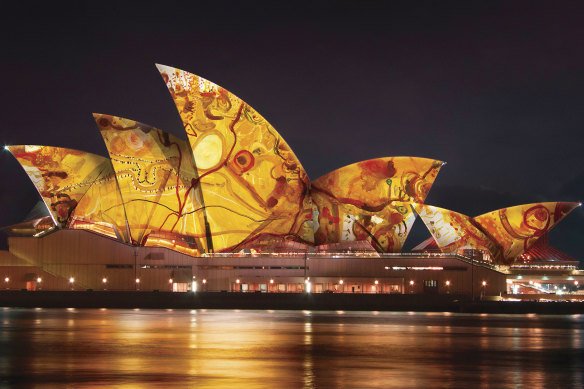 On the day of his state funeral, Australian Story revisits the Olsens, a family forged by their father's passion and drive for painting. As John became a darling of the art world in the 60s and 70s, his obsessive focus on dedication to his work often cast a long shadow on those around him.
Months after his death, the Vivid festival of light will pay tribute to John Olsen, projecting his art onto the "greatest blank canvas on earth" — the sails of the Sydney Opera House. His children, Tim and Louise Olsen, will be there to marvel at his achievements and celebrate the life that has shaped them.
Subscribe: https://ab.co/3yqPOZ5