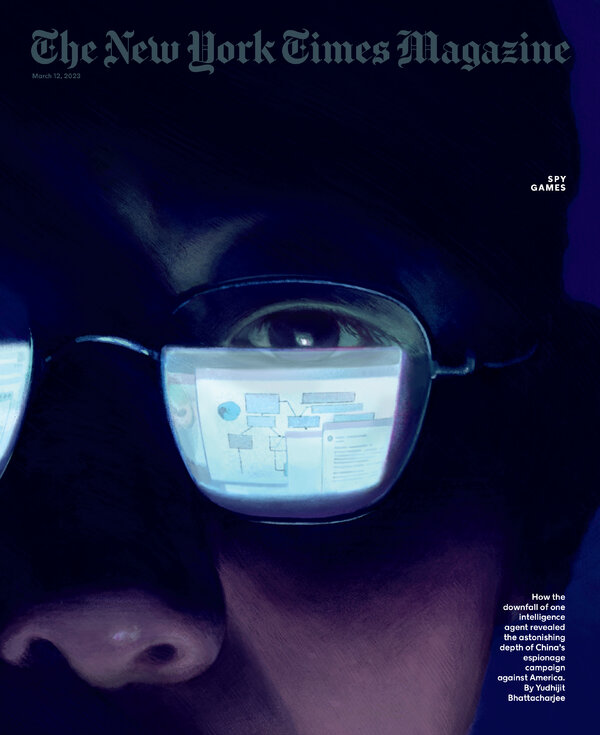 The New York Times Magazine – March 12, 2023:
How the downfall of one intelligence agent revealed the astonishing depth of Chinese industrial espionage.
Oscar campaigns are often run by professional strategists, essentially a specialized breed of publicist. Their job begins as early as a year before the awards, sometimes before a film is even shot. They advise on which festival a film should premiere at, shape a campaign platform and hope that the film gains enough momentum to propel it into awards season.
Much of the cathedral's restoration, projected to be completed in 2024, will address these large holes. They affect not just the structure of the building, but also something that cannot be seen: the acoustics. "Notre Dame has lost about 20 percent of its acoustics," says Mylène Pardoen, who is the co-director of the acoustics team working on Notre Dame — under the aegis of the French Ministry of Culture and the Centre National de la Recherche Scientifique (C.N.R.S.), a research organization from whose ranks specialists have been drawn for the restoration. The holes caused a measurable decline in the glorious resonances that gave the building its unique sound.