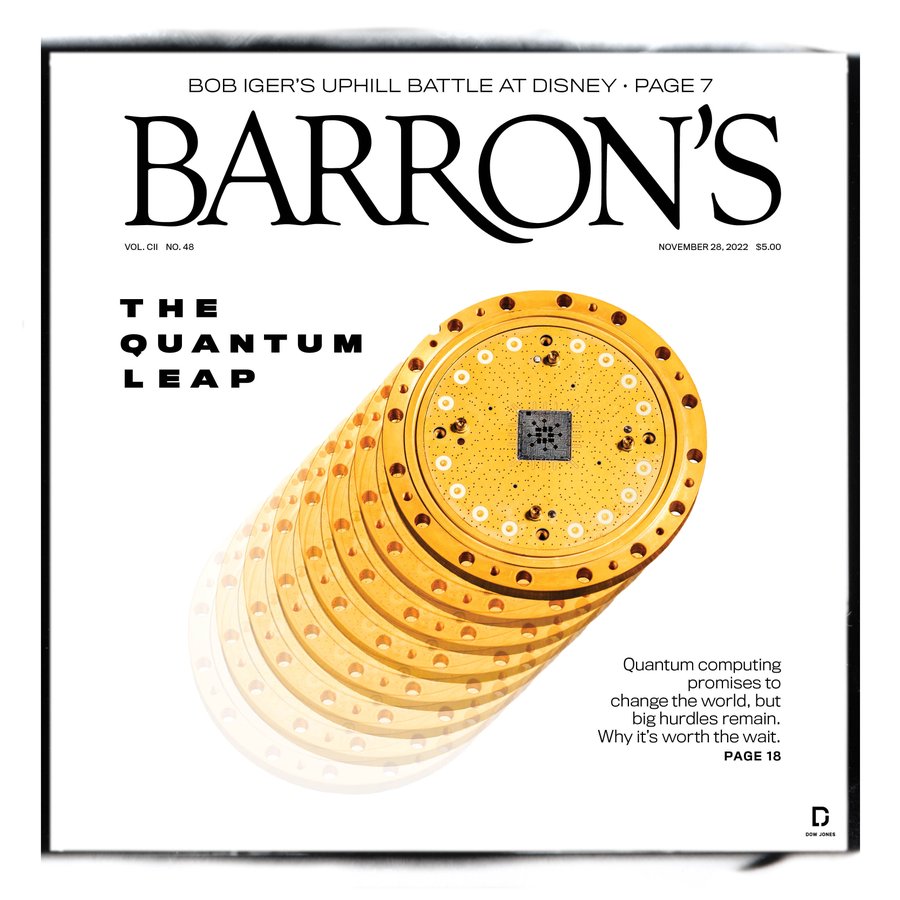 Barron's Magazine – November 28, 2022 issue:
You don't need a miracle to have a secure retirement. You need a plan.
With markets expected to produce lower returns in coming years, it's crucial that you optimize the tax efficiency of your portfolio and spend wisely.
Investors finally have ways to play the first radical shift in computing since the 1950s, but you're better off waiting before jumping in.