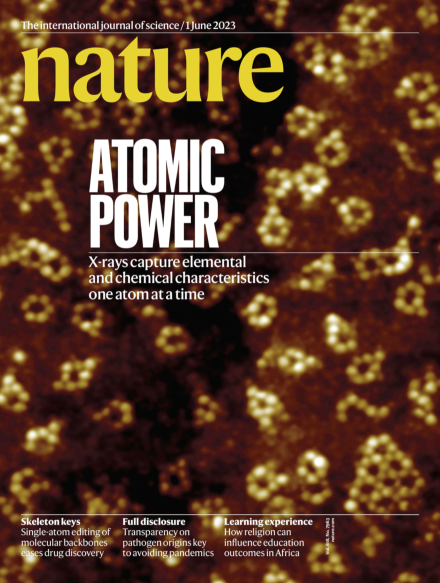 nature Magazine – June 1, 2023 issue:  X-rays are widely used to characterize materials, but samples still require a reasonably high number of atoms for success. In this week's issue, Saw-Wai Hla and his colleagues report that they have used synchrotron X-rays to characterize the elemental and chemical state of an individual atom. The team was able to detect X-ray-excited currents generated from an iron and a terbium atom in molecular hosts.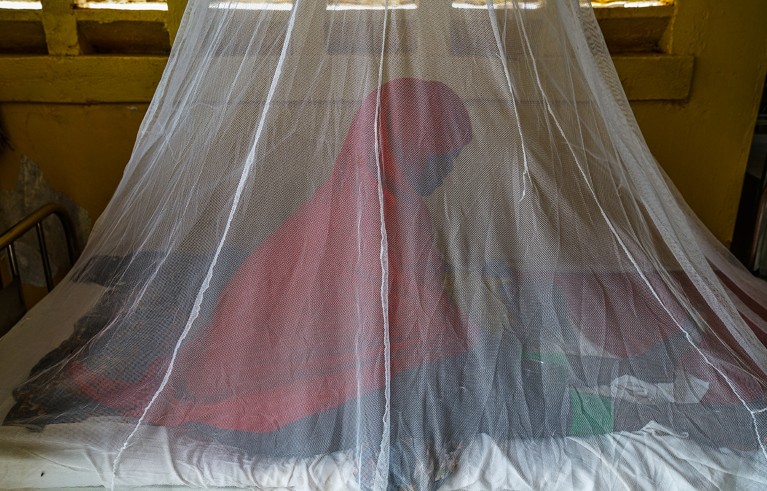 Free-flying mosquitoes gravitate toward pads that emit carbon dioxide, which is found in human breath.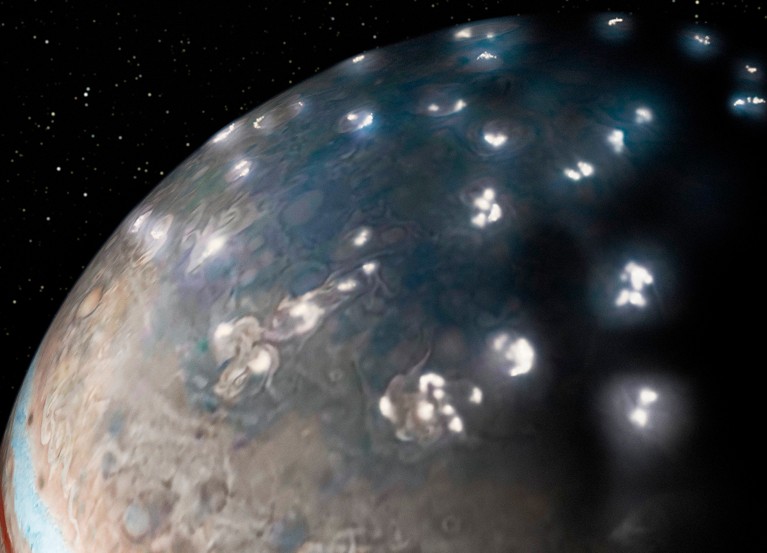 Bolts begin as a series of short pulses both on Earth and on its much bigger, gassier neighbour in the Solar System.