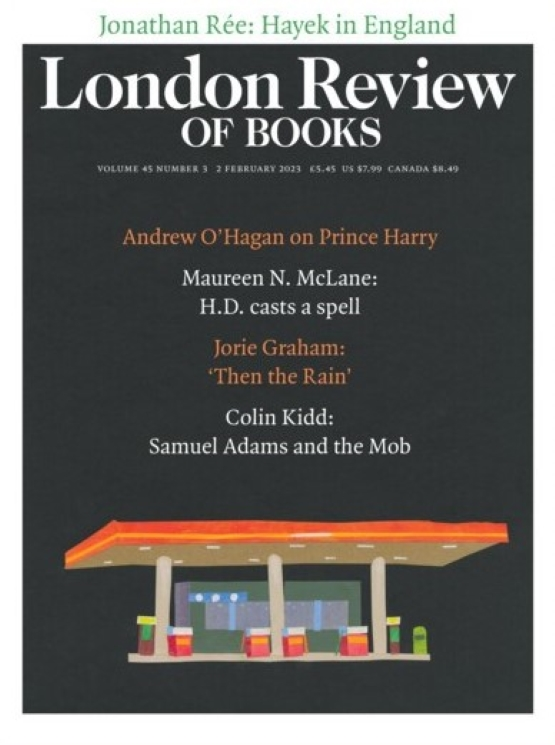 London Review of Books (LRB) – February 2, 2023:
'Island nations tend to be complacent about border problems, seeing them as things that happen to someone else. But then you have Brexit and Northern Ireland, and it suddenly becomes clear that no one is safe.
Russia is fighting Ukraine about borders. This means that, as well as dodging bombs and getting used to living in the dark, residents of the border zone have to decide if they are "really" Russian or "really" Ukrainian.
Some will no doubt be keeping the non-chosen identity in a trunk in the attic, to be retrieved in case of future need. But the logic of war is stern: those who choose to be Ukrainians are also opting to hate Russians as the enemy invader, while those in Ukraine who choose to be Russians are contemplating the possibility of having to move east.
Wherever the border ultimately settles, there will be fortifications and troops stationed on either side and a series of tightly controlled crossing points. Villages and families will be divided and the normal commerce of economic and social life disrupted. Schools will teach in the language of the victor. Roads that used to lead somewhere will end abruptly.'

The Curtain and the Wall: A Modern Journey along Europe's Cold War Border by Timothy Phillips
On the Edge: Life along the Russia-China Border by Franck Billé and Caroline Humphrey