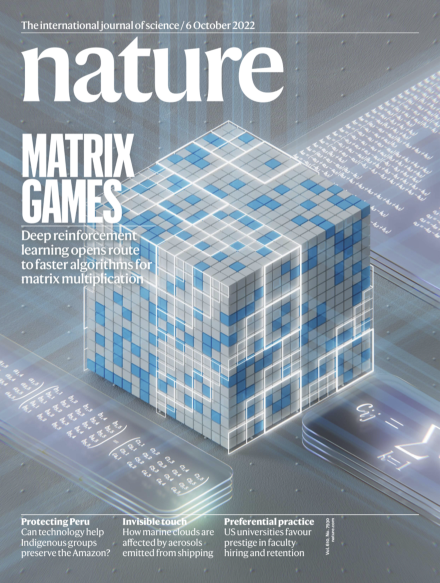 After NASA's DART asteroid-deflection experiment, a fully funded telescope for detecting space rocks is an equally pressing priority.
Although the marine 'carbon sink' is bigger than expected, it is still inadequate to keep global warming at bay.
The rise in electric-vehicle ownership could overload the electric grid unless charging becomes a daytime activity.