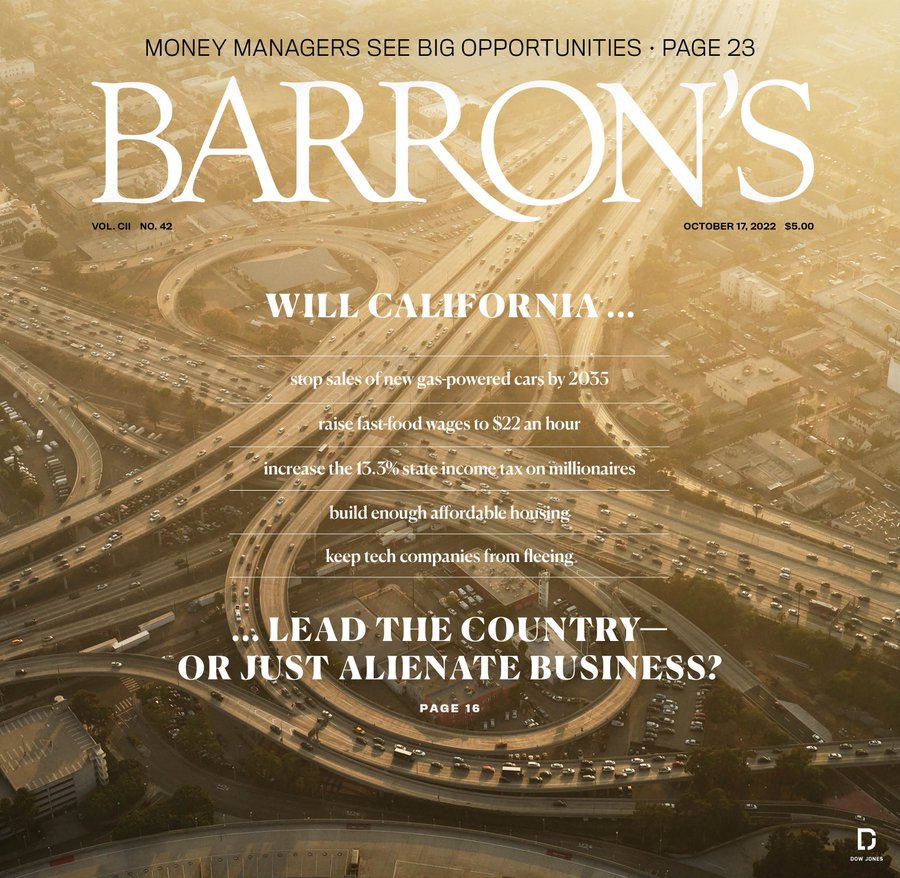 A state long known for liberal policies is advancing the most progressive economic and social agenda in a generation. Some companies are moving out.
Our latest Big Money poll of professional investors finds many bearish about stocks in the near term, but bullish about the market's longer-term outlook.
Their stocks are down, but regional banks have solid businesses, ample capital, and payouts attractive to income investors.