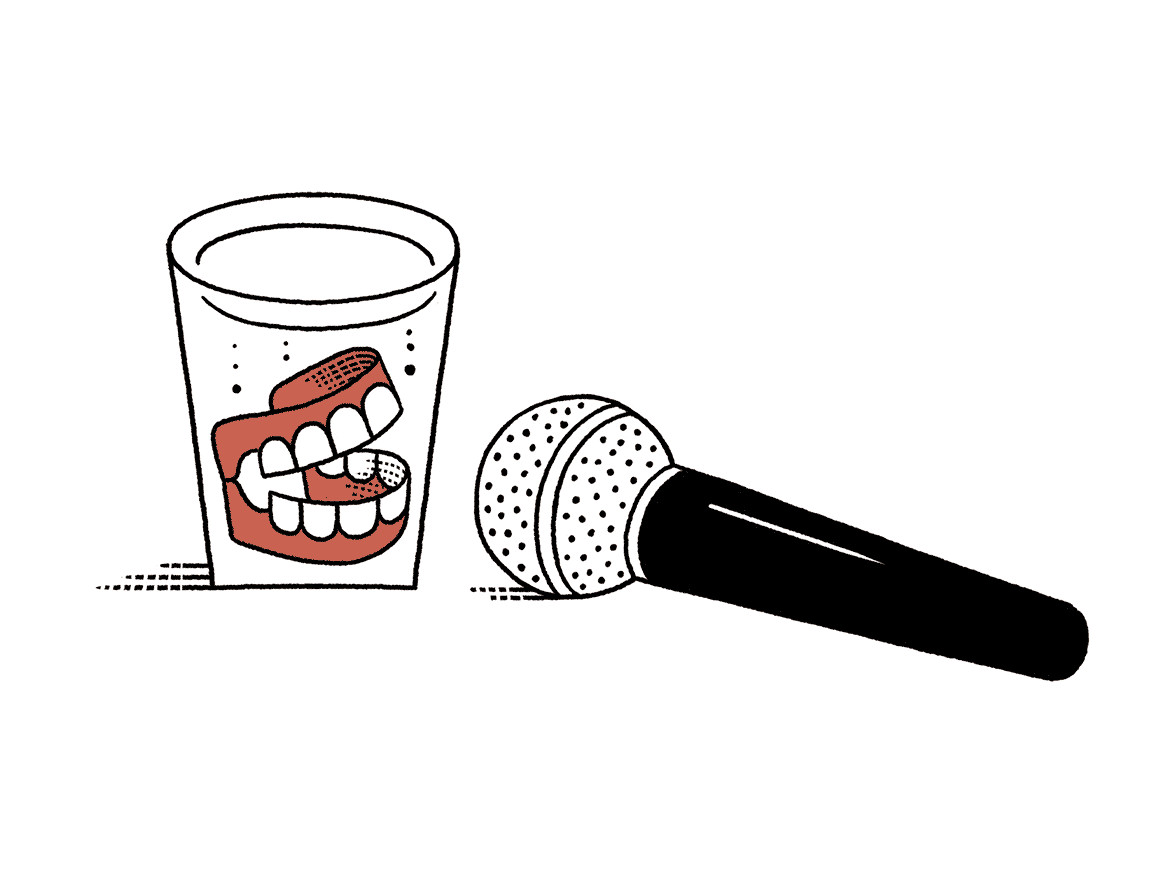 The New Yorker – The Most Popular Shouts of 2022 (December 6, 2022):- A collection of our most widely read humor pieces of the year.
By Ethan Kuperberg
Tiredness (due to thinking about covid-19)
Anxiety (about catching covid-19)
Exhaustion (from panicking about covid-19)
Foot asleep
---
By Tom Smyth
Now, I understand that their gift is their song, but that wasn't really what I had expected as a housewarming present when I invited Elton John and Bernie Taupin to a party at my new home, especially after I specifically asked them to bring ice.
---
By Nicole Rose Whitaker
"Mopping" with Your Foot and a Clorox Wipe
You're a visionary who lives by the maxim "There's got to be a better way." And that way is yours.
---
By Rebecca Turkewitz
British: Ian's become known for his ruddy cheeks and big smile, and for always having a carpenter's pencil tucked jauntily behind one ear.
American: Sarah's signature look is the thirteen nicotine patches she wears to manage the stress of competition.
---
By Kate Tellers
Felix had an accident during nap time and doesn't have a spare pair of pants at school. If Felix's father is listed as the primary point of contact on all documents, how many times does the school call his mother?