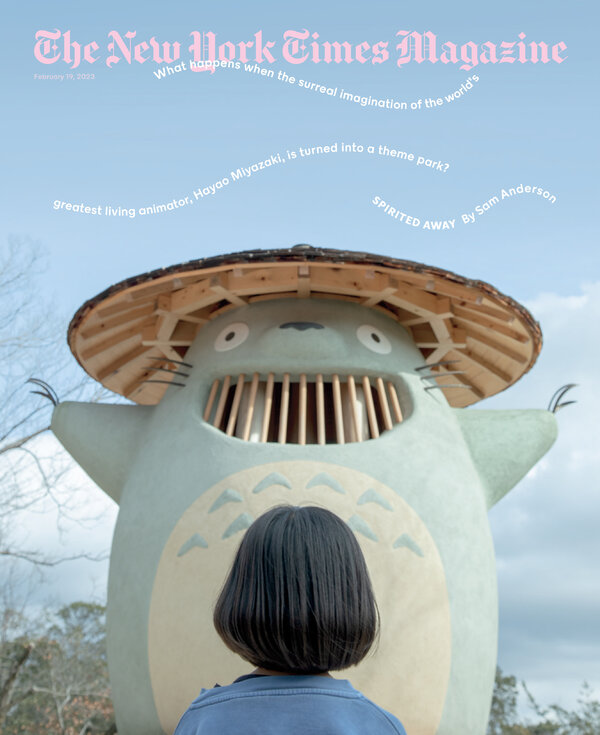 The New York Times Magazine – February 19, 2023:
What happens when the surreal imagination of the world's greatest living animator, Hayao Miyazaki, is turned into a theme park?
The Nashville songwriter Shane McAnally is behind many of country music's No. 1 hits, which aren't as straight as they seem.
How the landmark 1978 Supreme Court decision that upheld the practice may ultimately have set it on a path to being outlawed.