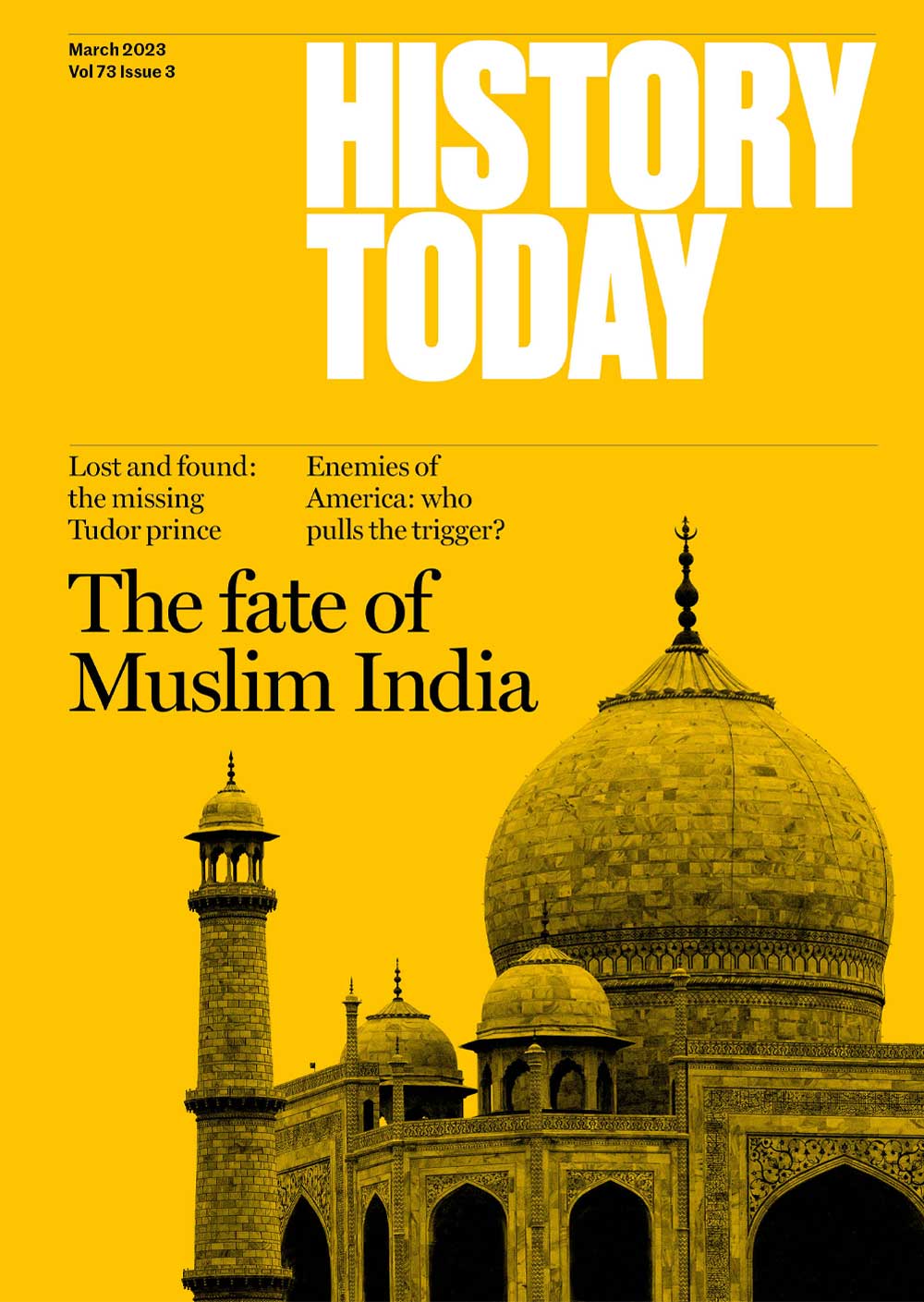 History Today Magazine – March 2023 Issue:
For 600 years Muslims held sway over the Indian subcontinent. Then democracy and a desultory leadership did them in.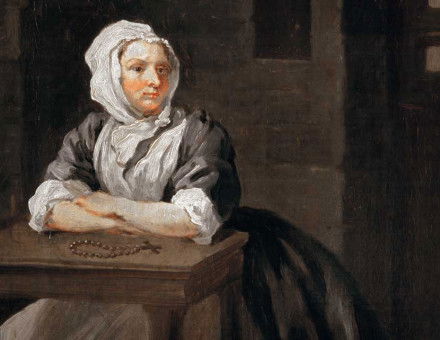 Found guilty of the Temple Murders in 1733, Sarah Malcolm became the most notorious woman in Britain. Did she commit the crime alone? Did she commit it at all?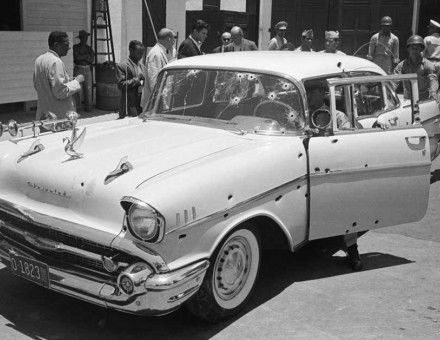 The US government was happy to support the assassination of foreign officials – but not to be seen doing so.