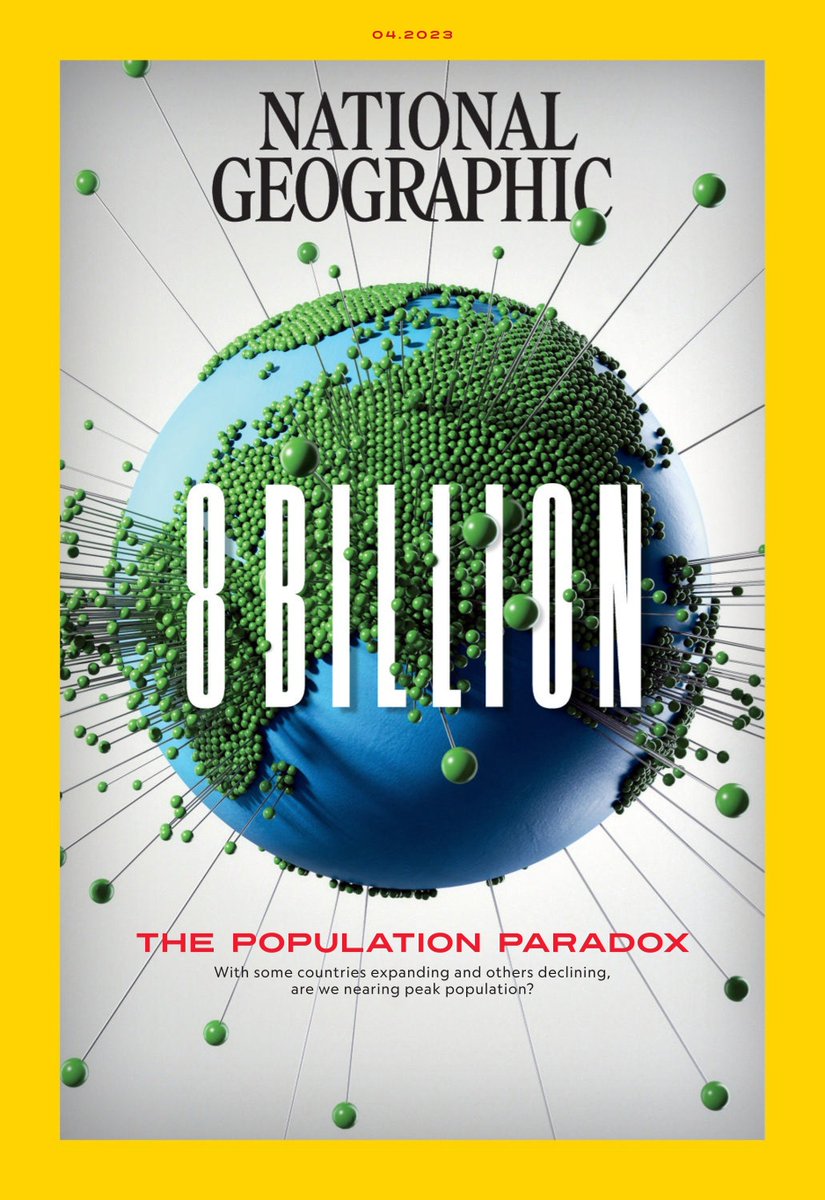 National Geographic Magazine – April 2023
​The new comedic horror film is based on the real-life drug overdose of an American black bear—and illustrates how human recklessness endangers wildlife.
Unlike the movie, the real-life cocaine bear didn't go on a coke-fueled rampage, but it did consume a fatal amount of cocaine left in the woods by smugglers. Here, an American black bear, Ursus americanus, eats dandelions.