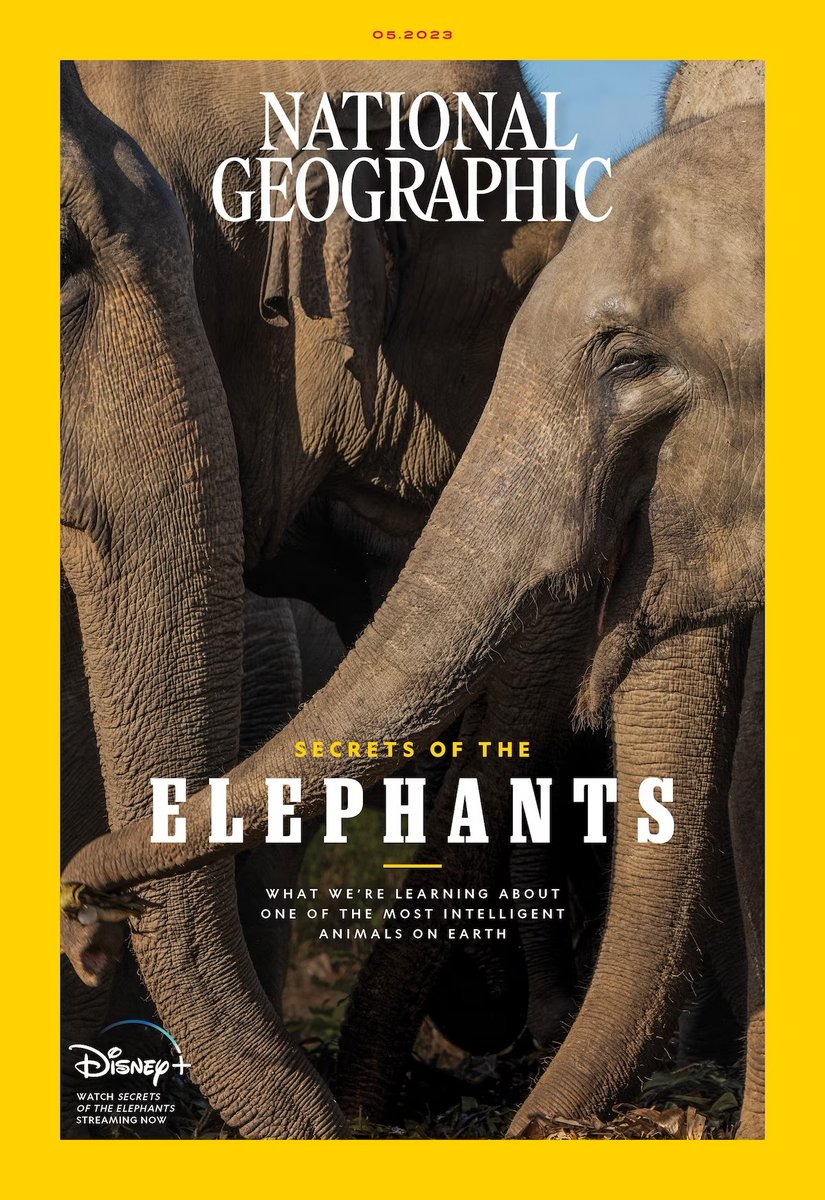 National Geographic Magazine – May 2023: The groundbreaking, award-winning natural history franchise Secrets Of returns with its next installment, Secrets of the Elephants, from Academy Award®-winning filmmaker and National Geographic Explorer at Large James Cameron.
ASIAN ELEPHANTS ARE LEARNING TO LIVE WITH US. BUT WILL WE LEARN TO LIVE WITH THEM?
This small Balkan country won its independence from Serbia 15 years ago, but still waits for justice for wartime victims and global recognition as a new nation.