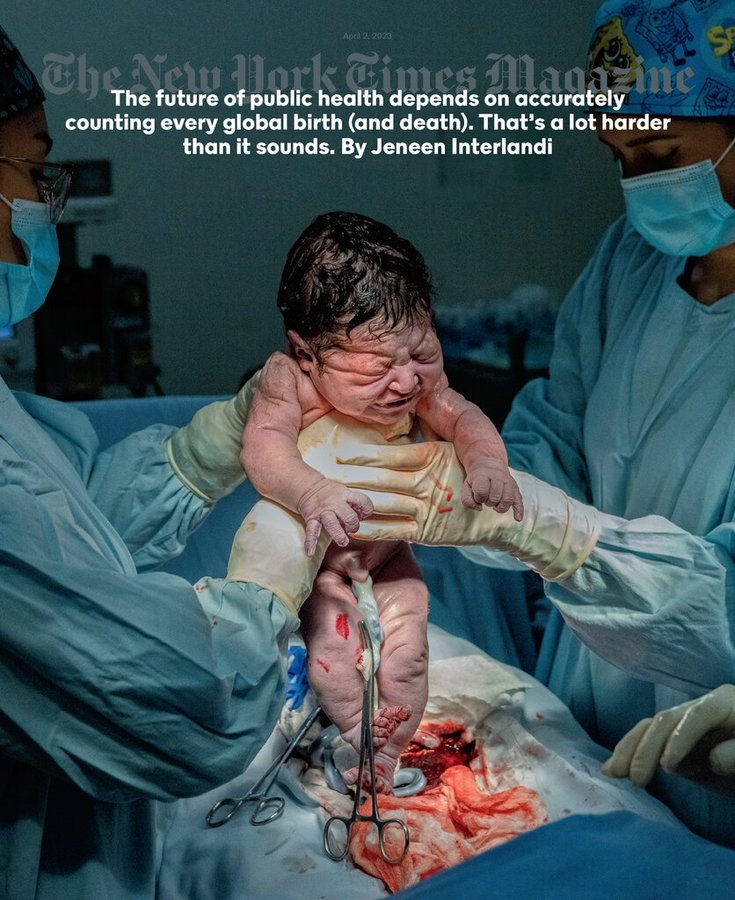 The New York Times Magazine – April 2, 2023: In this week's issue: Jeneen Interlandi on the necessity of tallying every birth and death for a country's public health, Jaeah Lee on the adults caring for both their parents and children, Devin Gordon on the fate of umpires under baseball's new rules and more.
With replay cameras watching every call, it has become an increasingly stressful job — and baseball's new rules will just make it harder.
Just like relationships between people, relationships between countries can all too easily be built on a foundation of unintentional misunderstandings, faulty assumptions and predigested truths. In her forthcoming, at times provocative and disquieting book, "The New China Playbook," Keyu Jin, a professor at the London School of Economics and a board member at Credit Suisse, is trying to rework the foundation of what she sees as the West's deeply flawed understanding of China's economy, its economic ambitions and its attitude toward global competition.
Randi Schofield is the sole provider for an ailing father and, at the same time, for her own children — a situation now common among Americans in their 30s and 40s.