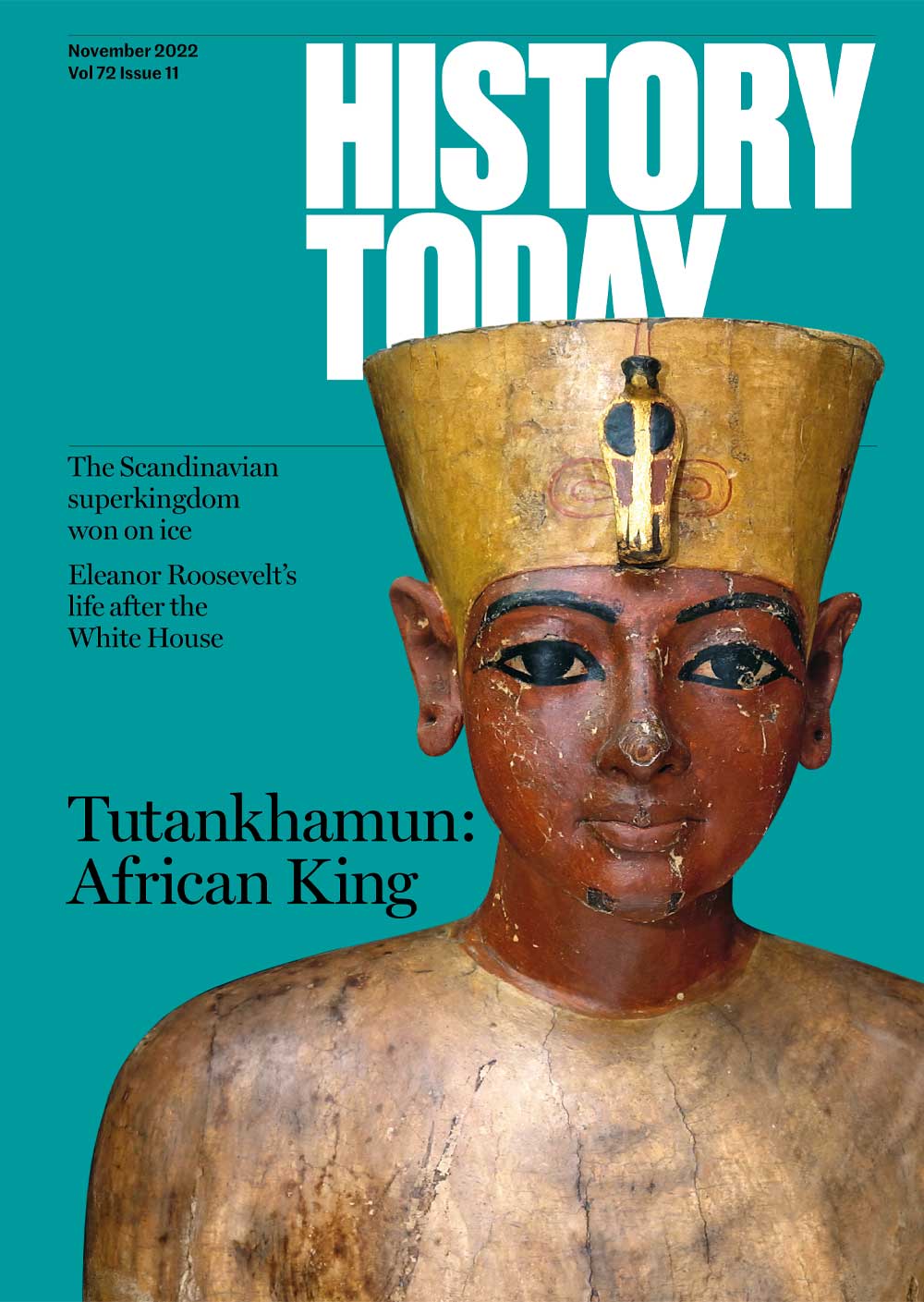 The discovery of Tutankhamun's tomb in 1922 reopened arguments about the presumed race of the ancient Egyptians.
After the death of her husband in 1945, Eleanor Roosevelt left the White House and embarked upon a new career as 'First Lady of the World'.
Brazilian democracy is young, hard-won and under threat. As the country goes to the polls, its history reminds us that the right to vote is not a given.
Iranian women have always been present in national uprisings, but this time they are leading them.