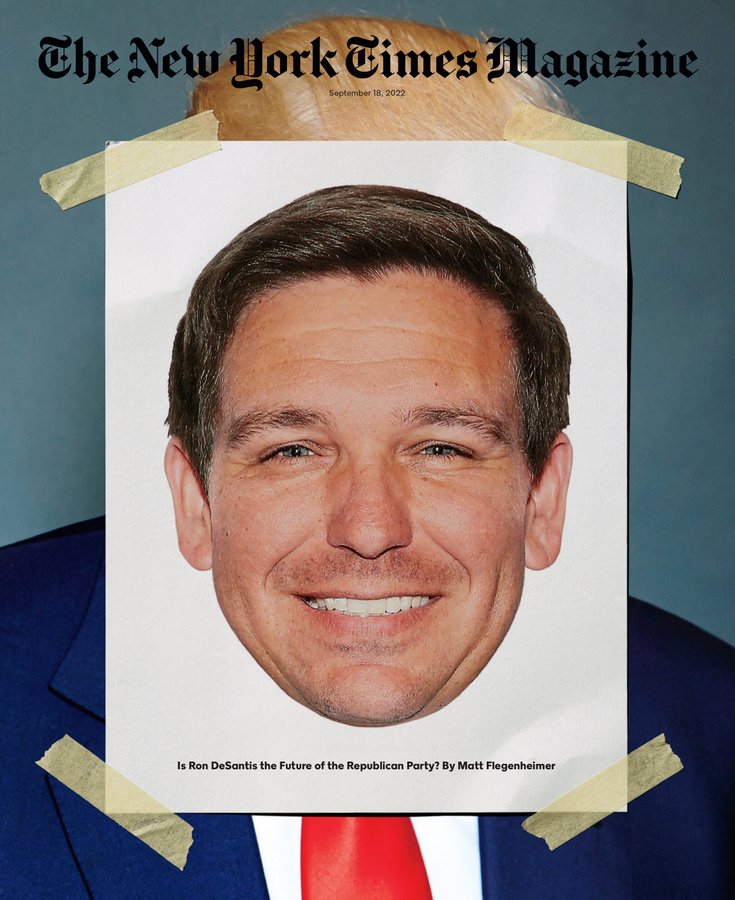 For years, Democrats have worried about the prospect of a more disciplined heir to Trump. In Florida's pugilistic governor, that candidate may have arrived.
"I try to write from the point of view," the musician and writer Nick Cave says, "that something can happen to your life that is absolutely shattering that can also be redemptive and beautiful." He came to this perspective through fire. In 2015, Cave's 15-year-old son, Arthur, died after falling from a cliff near the family's home in Brighton, England. 
The magazine's Ethicist on speaking up for a member of the household — when it's a pet.