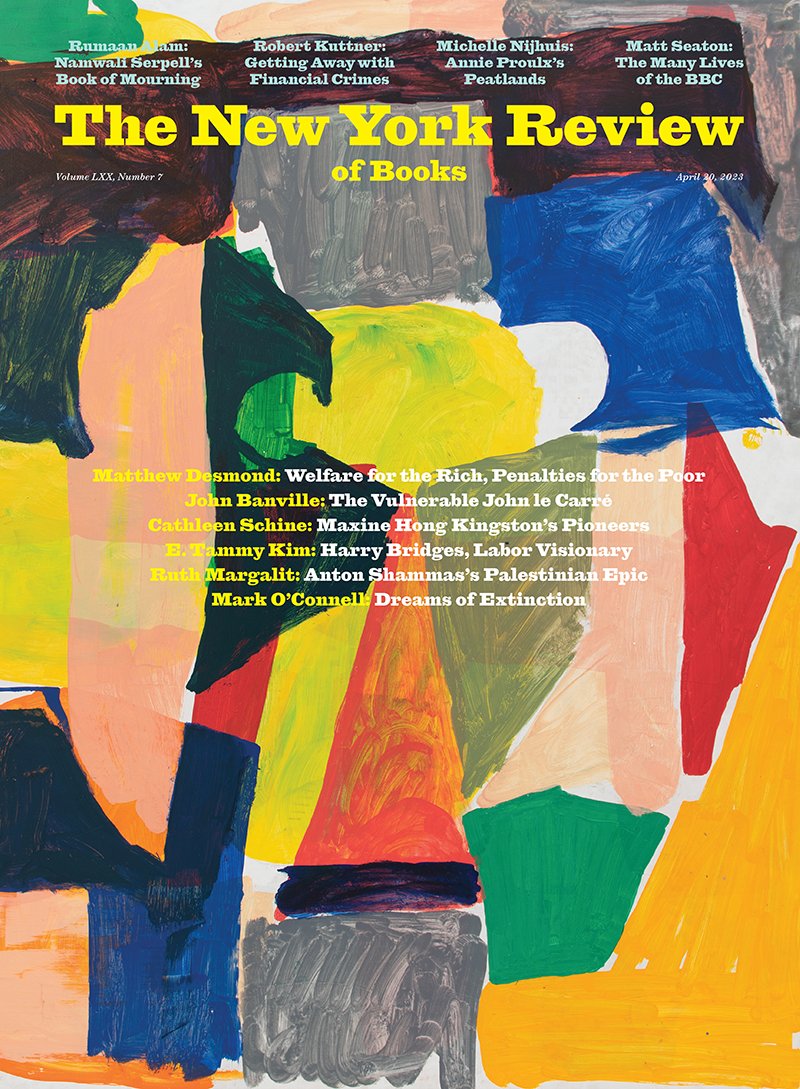 The New York Review of Books – April 20, 2023 issue: The London Book Fair Issue—is online now, with Cathleen Schine on Maxine Hong Kingston's talking-stories, Jameel Jaffer on the "ethical train wreck" at the Office of Legal Counsel, Rumaan Alam on Namwali Serpell, Geoffrey O'Brien remembers Joe Brainard, Michelle Nijhuis on swamps and bogs, E. Tammy Kim on the legend of Harry Bridges, John Banville on John le Carré, Mark O'Connell on the world without us, Manisha Sinha on antebellum Black citizens, Matthew Desmond on handouts for the rich, poems by Homer and Isabel Galleymore, and much more.
Maxine Hong Kingston: The Woman Warrior, China Men, Tripmaster Monkey, Hawai'i One Summer, Other Writings edited by Viet Thanh Nguyen
Maxine Hong Kingston's best work has a timeless quality, fresh, beautiful, horrifying, bursting with myth and fantasy and nagging reality.
The BBC: A Century on Air by David Hendy
This Is the BBC: Entertaining the Nation, Speaking for Britain? 1922–2022 by Simon J. Potter
World War II was the BBC's finest hour, but its history since then reflects the corporation's gradual loss of primacy in British life.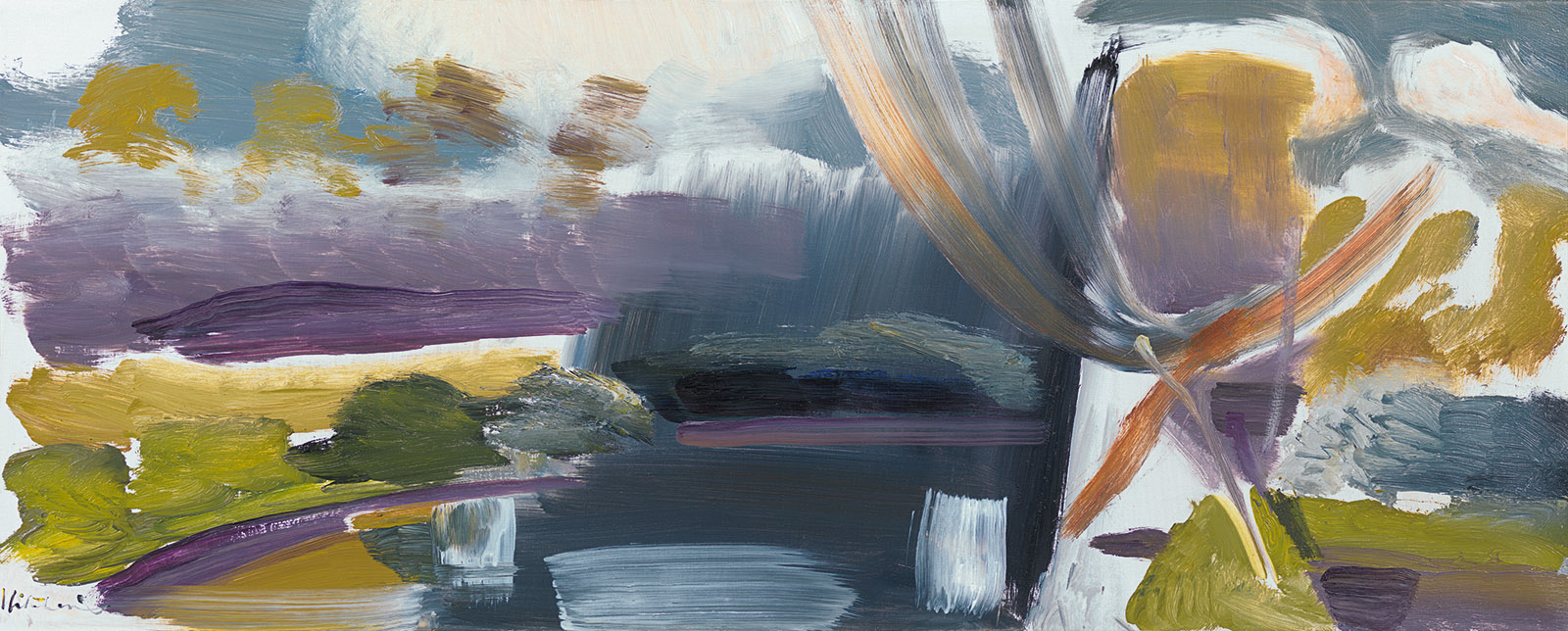 Fen, Bog and Swamp: A Short History of Peatland Destruction and Its Role in the Climate Crisis by Annie Proulx
Wild by Design: The Rise of Ecological Restoration by Laura J. Martin
Two recent books show that the concept of ecological restoration is a fuzzy one: even practitioners rarely agree on what is being restored, or to what end.