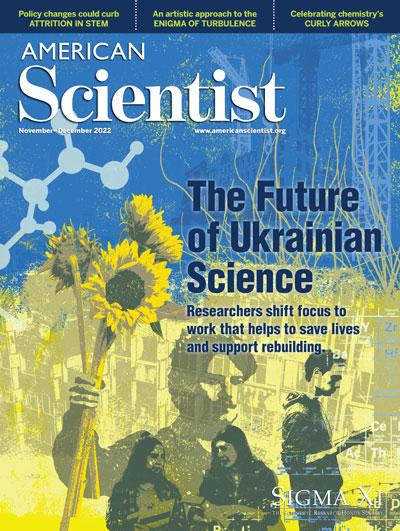 Following Russia's invasion on February 24, the lives of scientists in Ukraine, like those of everyone else in the country, were upended. Russia has targeted educational and research institutions, destroying 285 buildings and damaging 2,528, according to the Ministry of Education and Science of Ukraine.
Despite enormous efforts, physicists are still struggling to create a complete theory of turbulent flows. Perhaps they need a change of perspective.
Forces involved in everyday activities become so familiar that we overlook how complicated they can be.