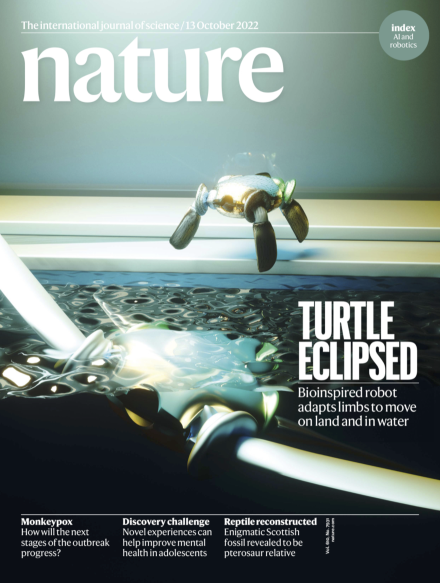 People vaccinated not long after being infected with SARS-CoV-2 mount a weaker immune response than do those whose infections are well behind them.
Modelling suggests that tree cutting is a greater threat to the Milne-Edwards's sifaka than are climate extremes.
Providing the clean fuel to manufacturing plants would be a cost-effective way to tackle the country's climate goals.
For the first time, scientists simulate the worldwide spread of the staggering wave triggered by the Chicxulub impact.