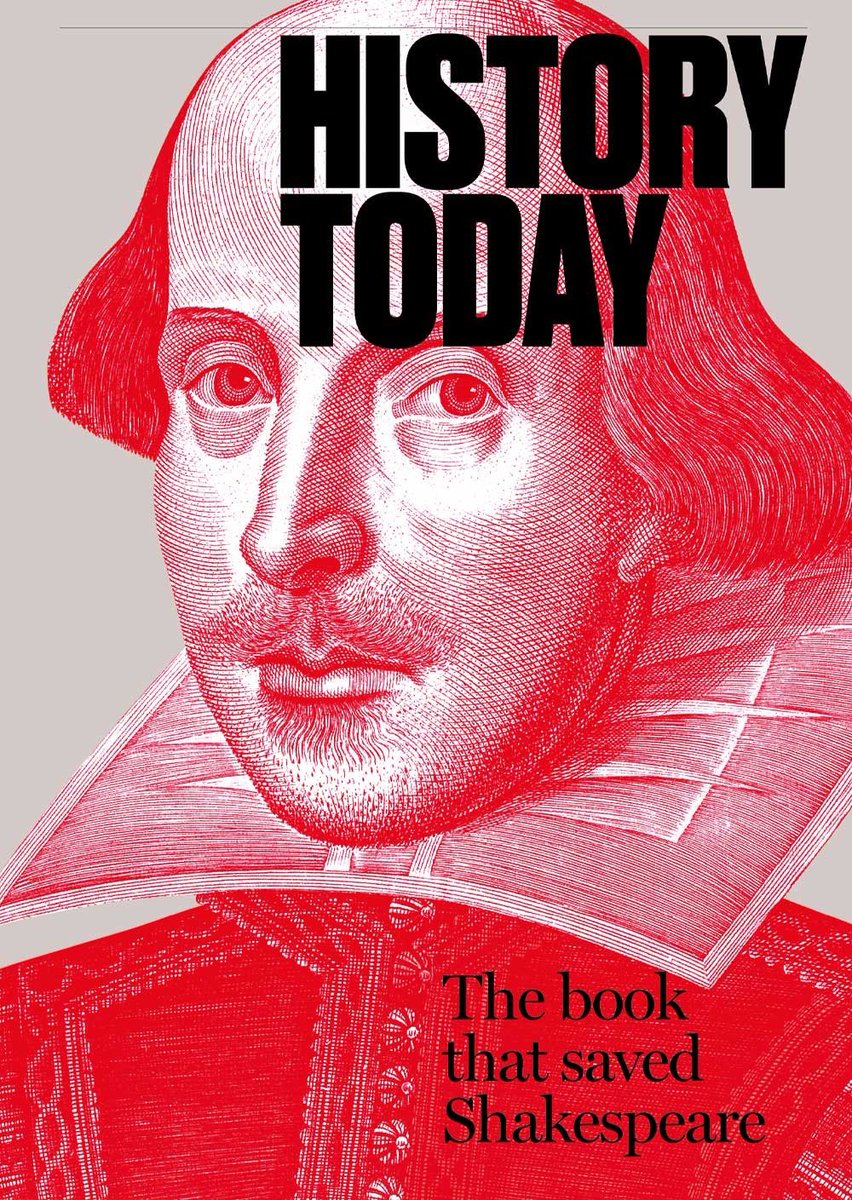 HISTORY TODAY MAGAZINE – APRIL 2023 ISSUE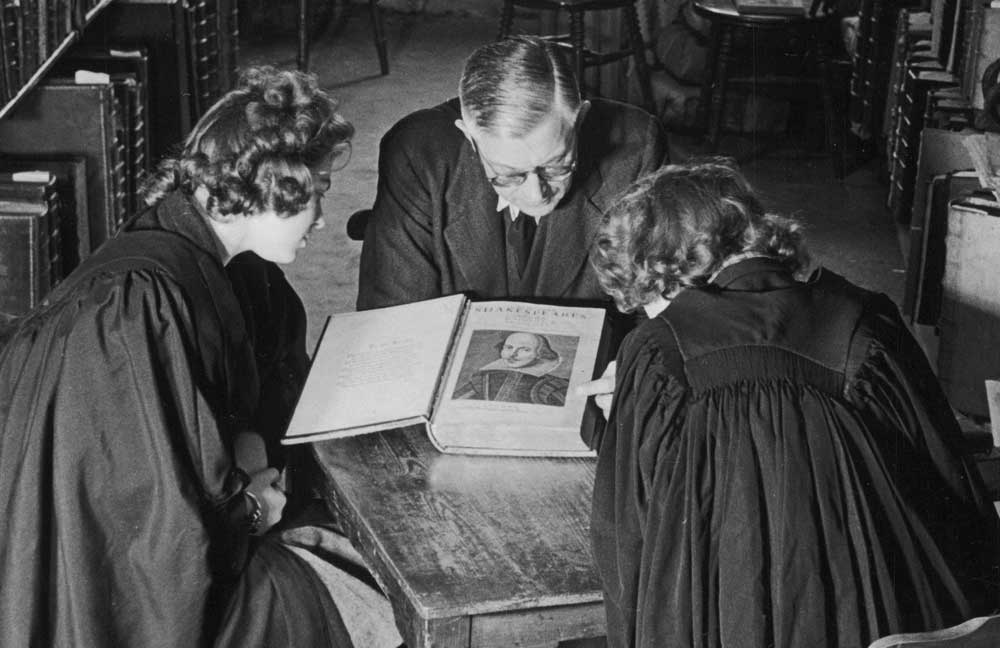 The stage has a short memory, print a long one: 400 years since its first publication, Shakespeare's First Folio is the reason we remember him.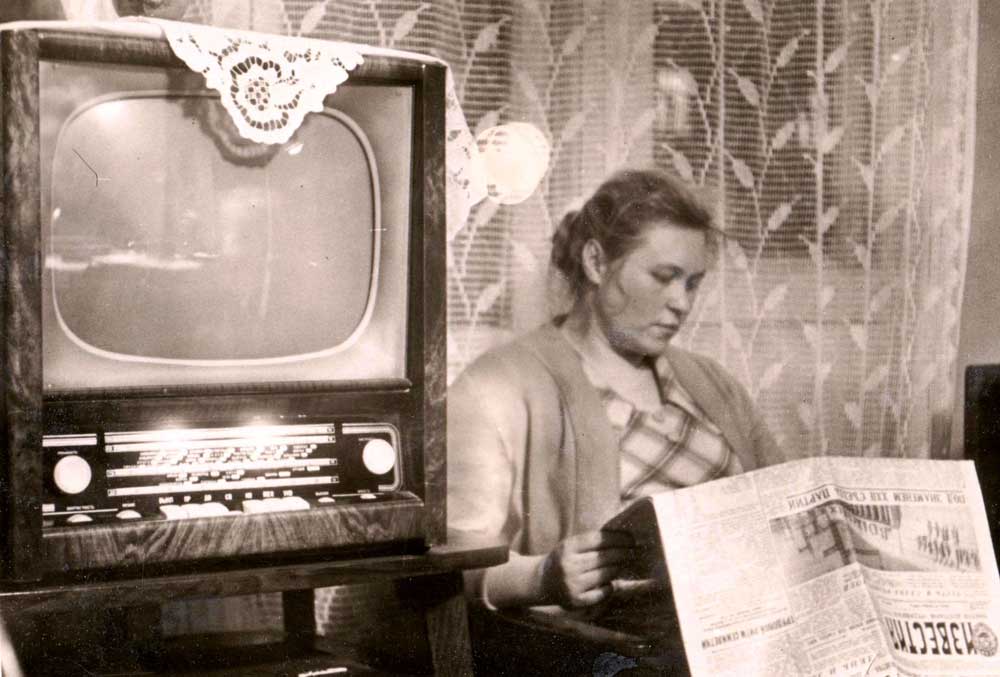 Americanised globalisation and the new world of Russian business in the 1990s.
In the 1990s, a version of the satirical puppet show Spitting Image arrived on Russian television. A Muscovite once told the story of his father, who took great care to record every episode on VHS.