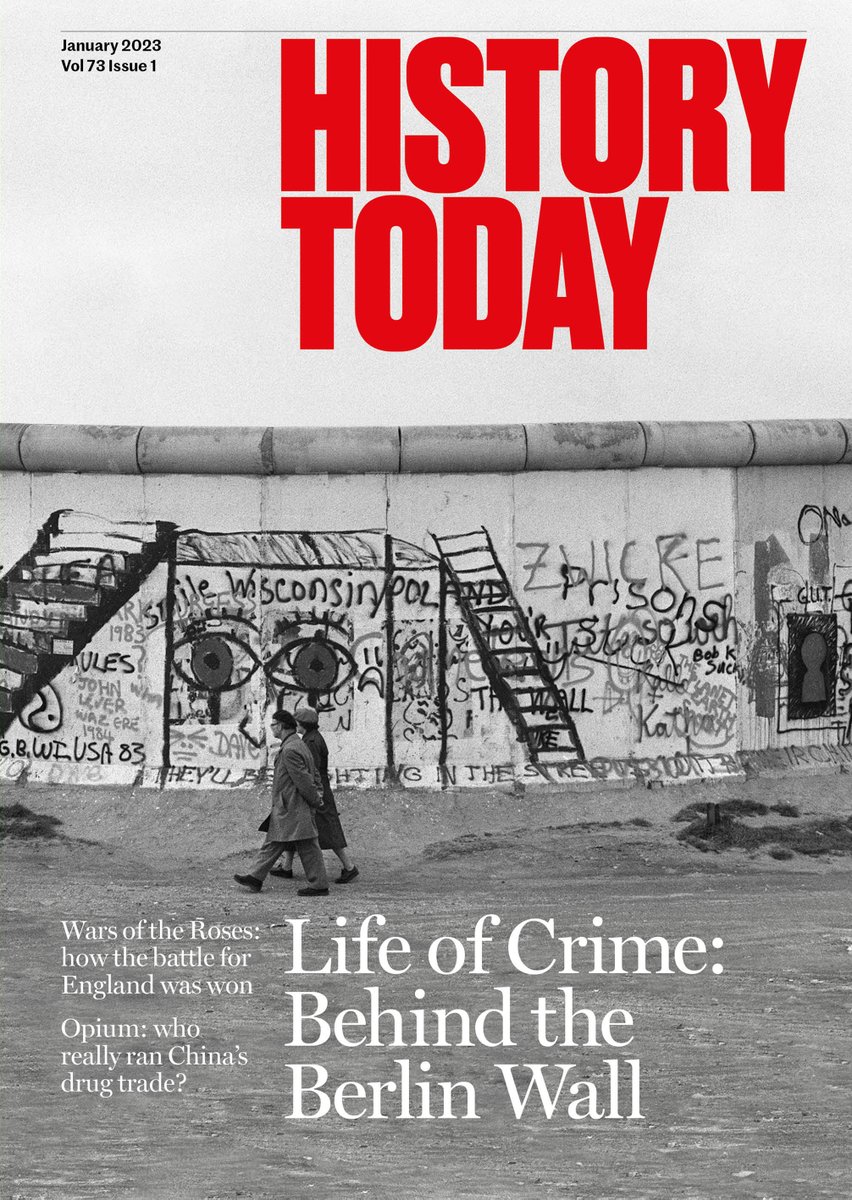 History Today Magazine – January 2023 issue:
Throughout the 19th century, rival nations battled to conquer the poles. One explorer set out to establish an Arctic colony – or to get rich trying.
The Wars of the Roses saw some of the bloodiest months in English history, but winning on the battlefield did not necessarily mean winning the war.