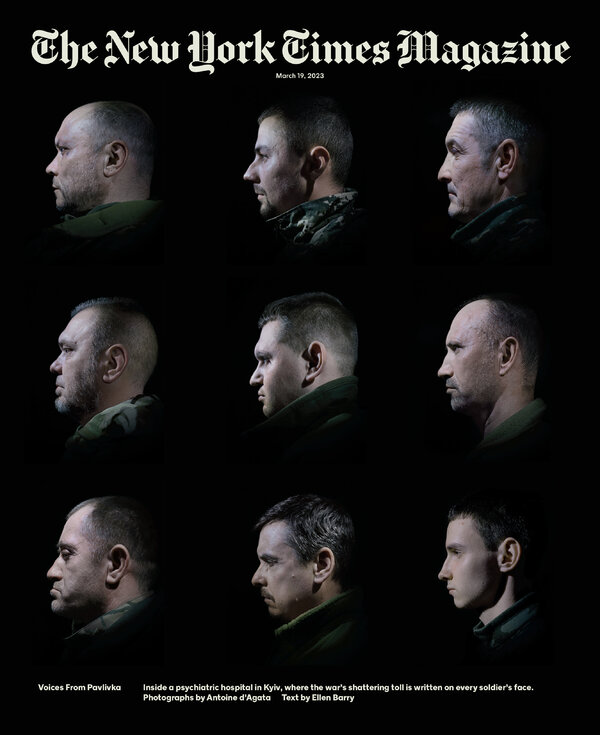 The New York Times Magazine – March 19, 2023:
Inside a psychiatric hospital in Kyiv, the growing mental trauma of the war is written on every soldier's face.
Behind our institutions are ordinary people. Emily Kohrs is their new face.
A century ago, Thomas Midgley Jr. was responsible for two phenomenally destructive innovations. What can we learn from them today?