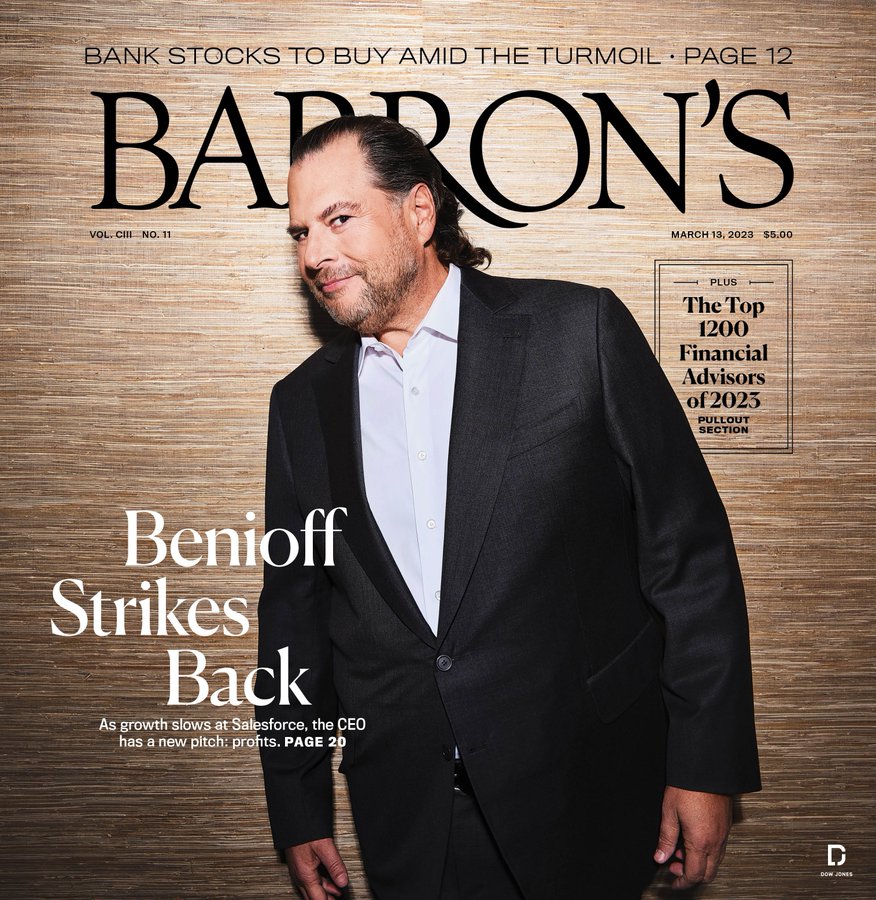 Barron's Magazine – March 13, 2023:
Inflation and higher interest rates brought an end to rah-rah returns for growth stocks. Advisors are adjusting by buying more bonds and shifting their focus away from once-sexy stock sectors.
Larger financial institutions have different funding sources and are subject to much tighter regulation.
It could take five to 10 years for an EV to pay off financially compared with a gasoline-powered car. Here's what to know if you're thinking of going electric.
Kellogg, Johnson & Johnson, Crane, and BorgWarner are planning to hive off a chunk of their businesses in 2023. What investors need to know.