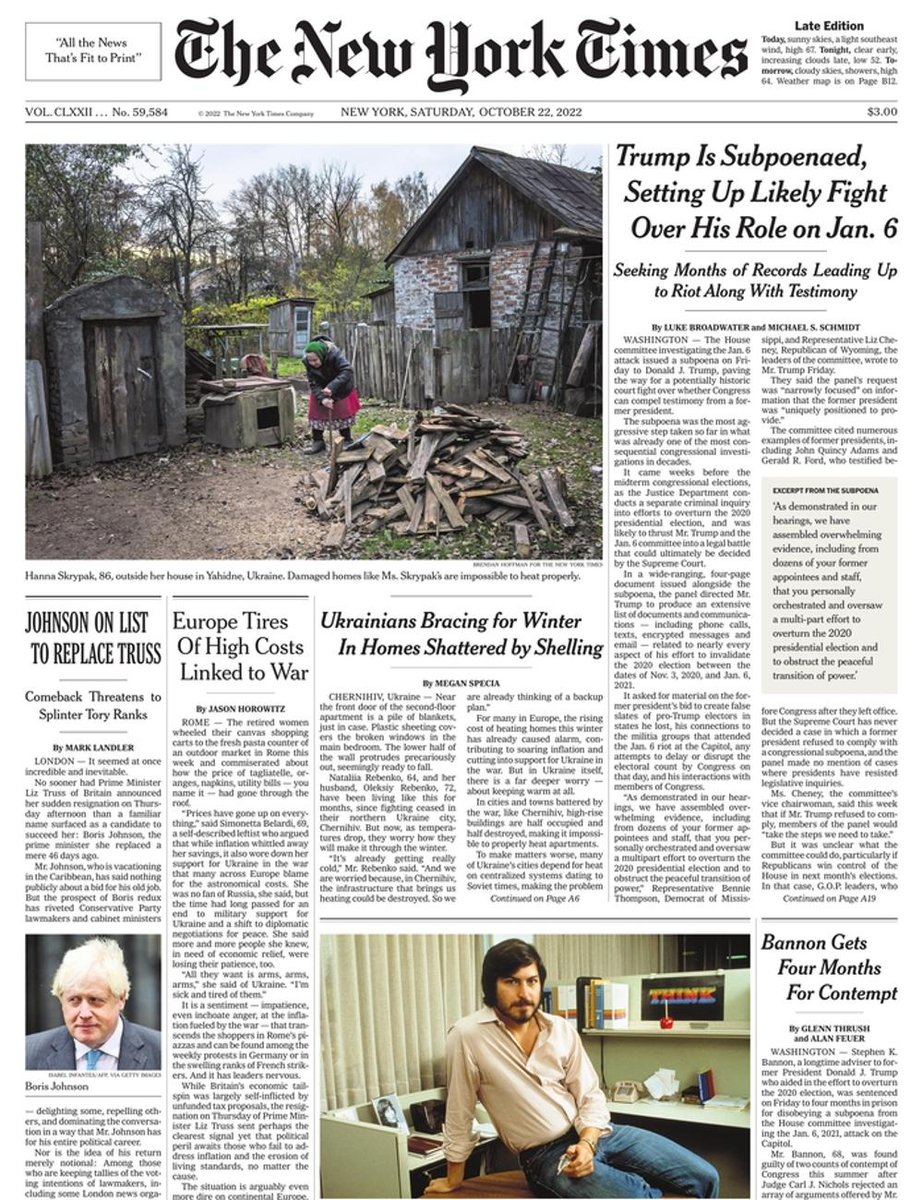 While the former president has suggested he might testify live before the committee, it was far more likely that the demand would lead to a legal fight.
A comeback by Mr. Johnson is viewed as a very real possibility, delighting some Conservative Party lawmakers and repelling others.
The downfall of Britain's prime minister served as a warning to all of the political peril that awaits those who fail to address the erosion of living standards, no matter the cause.