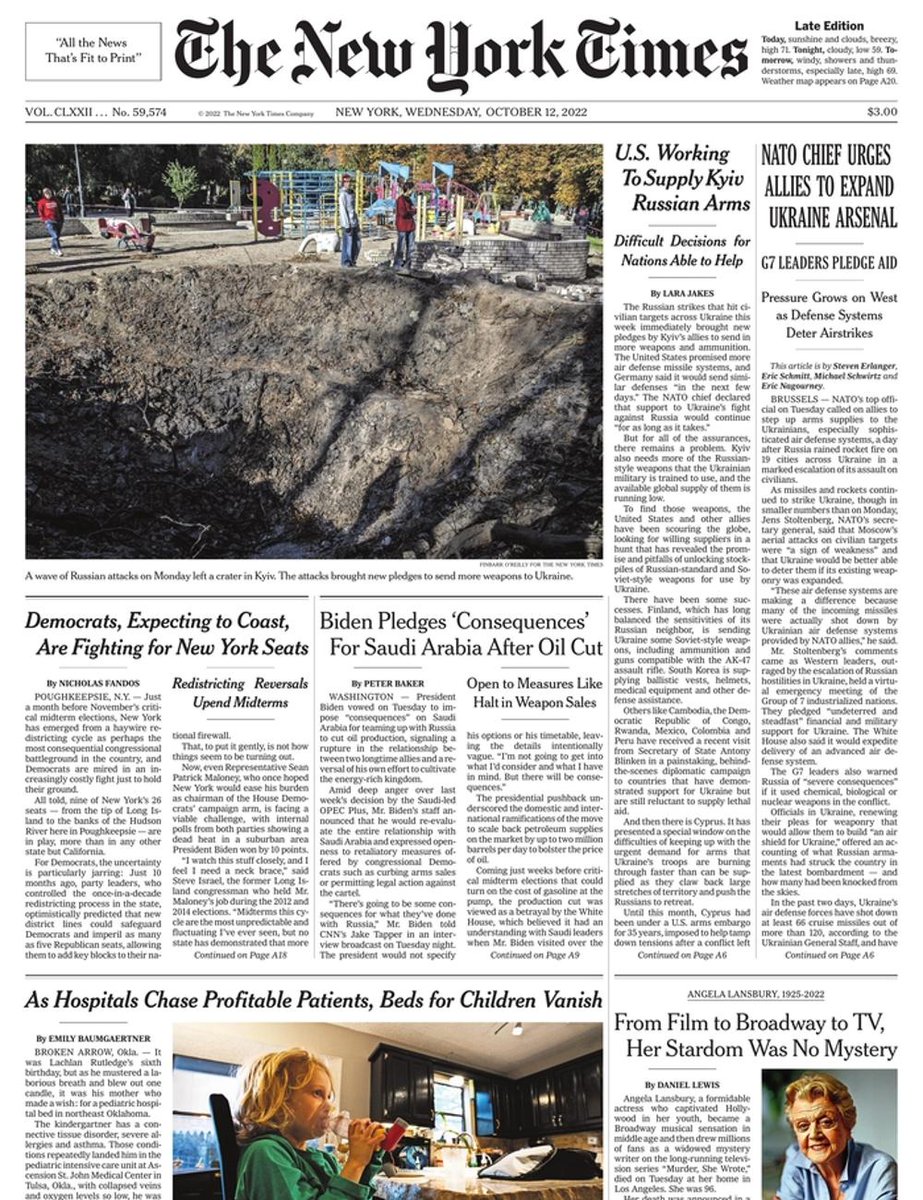 After Russia bombarded civilian targets, G7 leaders pledged "undeterred and steadfast" financial and military support for Kyiv.
The U.S. and NATO are scouring the world for new sources of old weapons to send to Ukraine. But it risks as much peril for some nations as it does promise for Kyiv.
Angered by the kingdom's decision to team up with Russia, President Biden signaled openness to retaliatory measures, including a halt to arms sales and allowing price-fixing lawsuits.