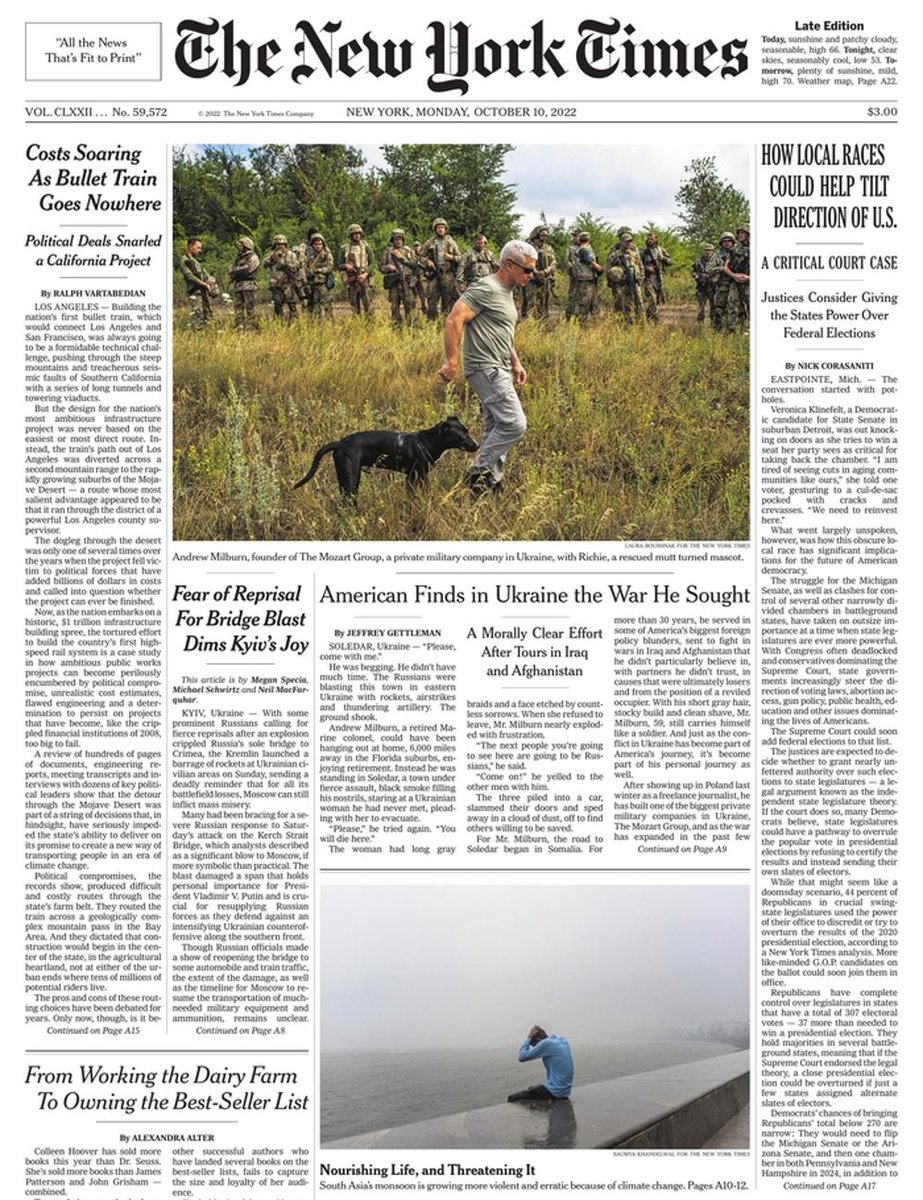 Attacks on more than 10 cities appeared to target civilian areas and energy facilities as winter approaches.
At least 5 people were killed in Kyiv, where explosions sent residents scrambling for shelter during the morning rush hour.
Some Russian hawks say the attacks are a sign that the Kremlin is escalating the war.
Races in state legislatures are often quiet and turn on local issues like roads or schools. But a Supreme Court case could give these legislative bodies nearly absolute power over federal elections.