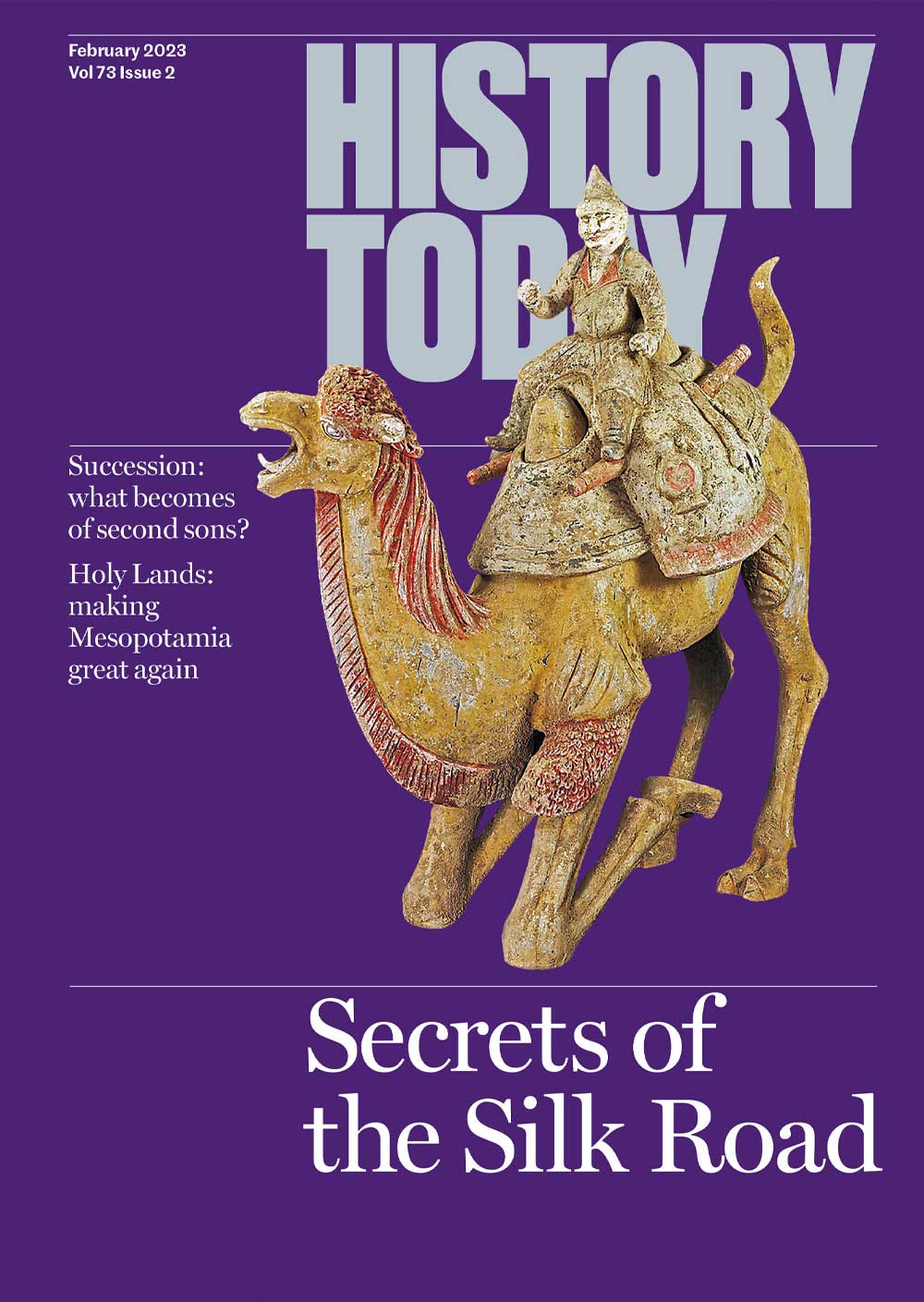 History Today Magazine – February 2023 issue: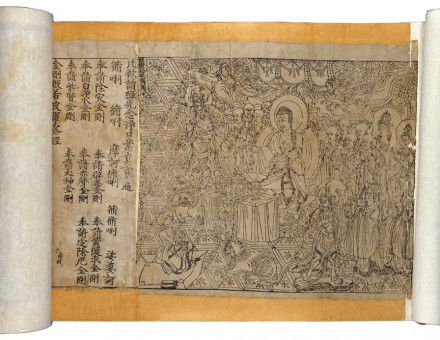 The discovery of a cave full of manuscripts on the edge of the Gobi Desert reveals the details of everyday life on the Silk Road.
It was not easy to be the second son. The younger brothers of the French kings could choose either to rebel or reconcile, but neither option was straightforward.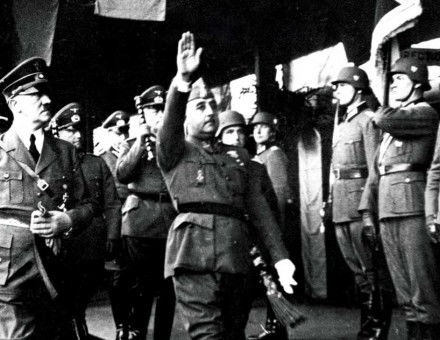 Hans Josef Lazar pulled the strings of Hitler's propaganda in wartime Spain. Then he disappeared. Who was he?