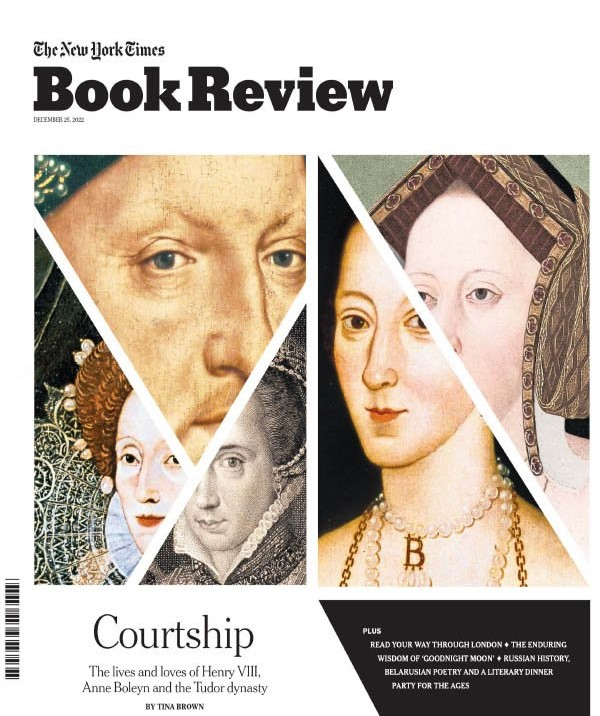 The New York Times Book Review @nytimesbooks (December 25, 2022):
In the historian Sarah Gristwood's "The Tudors in Love," for both monarchs and courtiers the stakes are higher than romance.
A selection of recently published books.
AUDIOBOOKS
From Bloomsbury to the Billboard Hot 100, these audiobooks will hook you based on story alone.