The Economist – Best books on politics in 2022: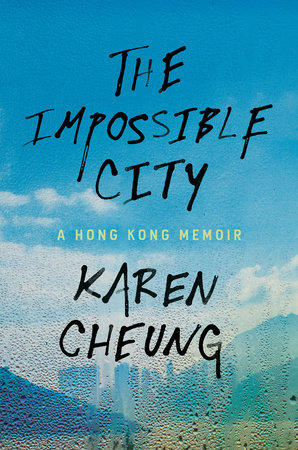 An illuminating and moving personal account of how Hong Kong descended into the mass street unrest of 2019, and of the pandemic-abetted repression that has crushed it since. The author speaks powerfully for a desperate generation of young Hong Kongers conscious that their home city has lost what made it home.
A look at why Americans are so much more likely to suffer violent "accidents" than people in other rich countries. The author shows how poor road design, rather than bad driving, explains the persistence of car crashes and how factories use rule books and disciplinary procedures as a cheap substitute for real safety improvements.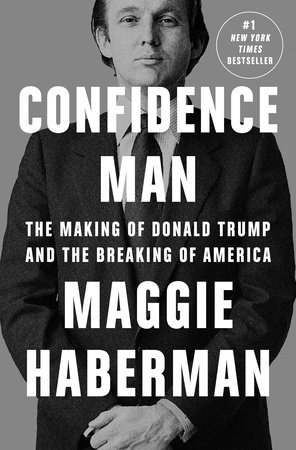 A chronicle of the life and lies of the 45th president of the United States, from outer-borough brat to White House bully. This portrait of a master scammer is by a New York Times journalist who covered Donald Trump for decades. He learned early, she notes, that celebrity was power.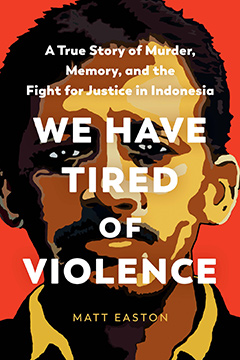 A meticulous narration of the efforts to bring to justice the killers of Munir, a prominent Indonesian human-rights activist murdered in 2004. It reads like an enthralling legal-procedural whodunnit, as evidence is slowly unearthed from telephone records, lost documents are retrieved from deleted computer files and intriguing new witnesses emerge.
The Naked Don't Fear the Water By Matthieu Aikins
In 2016 the author, a Canadian journalist, went undercover to accompany an Afghan friend on his perilous journey to a new life in Europe—always knowing that, if push came to shove, he could fall back on his Western citizenship, while his friend would have to rely on his luck. The result is a devastatingly intimate insight into the refugee crisis.
The Age of the Strongman By Gideon Rachman
It is striking how many of today's leaders fit the strongman mould, notes a columnist for the Financial Times (formerly of The Economist). His subjects, including Xi Jinping and Prince Muhammad bin Salman, are a threat not only to the well-being of their own countries, he says, but to a world order in which liberal ideas are increasingly embattled.
The Economic Weapon By Nicholas Mulder
A fortuitously timed history of the use of economic sanctions during the interwar period of the 20th century. Their mixed success cautions against hoping that the West's sanctions against Russia can bring about an end to war in Ukraine.