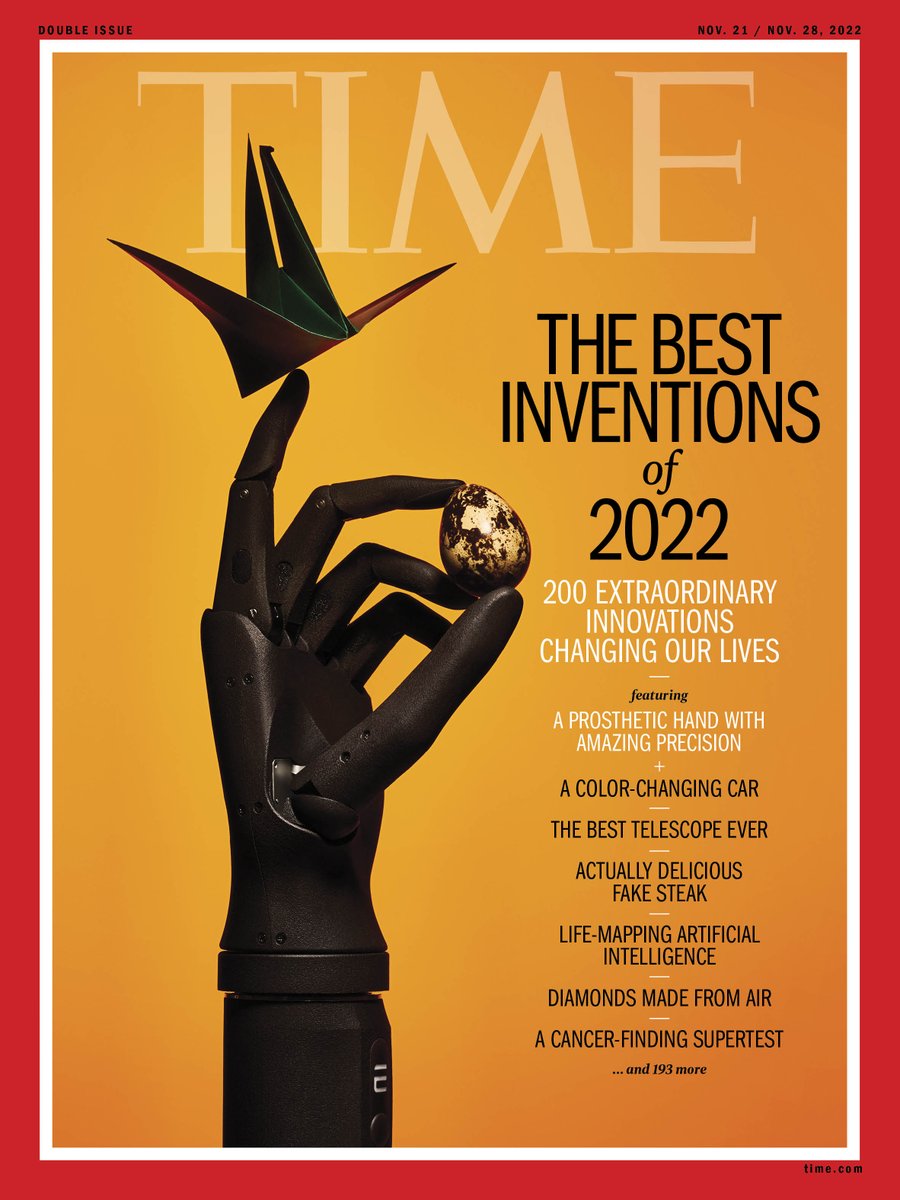 TIME – TIME's Best Inventions of 2022:
Chaperone robots have helped the world's elderly overcome loneliness and social isolation worsened by the pandemic. But where most bots need prompting, ElliQ is proactive: the voice-operated AI-powered "personal sidekick" initiates conversation and helps its human companion develop healthy habits—social, physical, and mental.
Hearing aids are often stigmatized as a device for the old or infirm. But the latest hearing aids are anything but old–fashioned: they're teched out with AI, fitness trackers, streaming capability, and more. Now Phonak is out with the first commercially available hearing aid with a heart-rate sensor. Audéo Fit's receiver-in-canal device tracks fitness data, such as steps, activity level, and distance walked, while also monitoring the wearer's heart rate when paired with the MyPhonak app.
Capitalizing on advances in artificial intelligence and digital signal processing, Esper Bionics' prosthetic hand is the first AI-powered, cloud-based robotic prosthetic that gets smarter over time. The lightweight device has up to 24 wearable sensors that detect and process muscle activity and brain impulses; machine learning from Esper's platform enables the hand to act more "intuitively" over time.
Read more