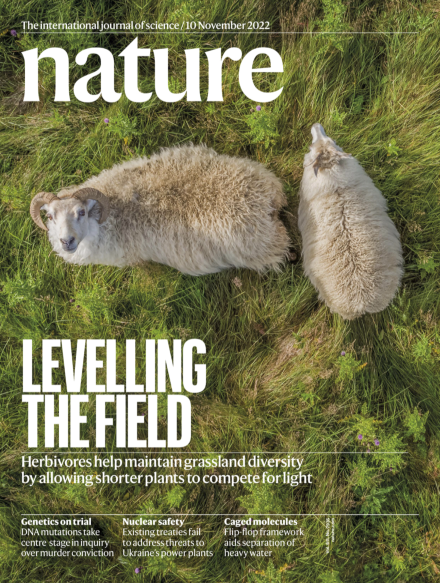 nature – Inside November 10, 2022 issue:
A US city's crackdown inadvertently reveals the vehicles' value.
A vaccine upgraded to target four influenza proteins instead of the usual one protects mice against a range of viral variants.
A Brazilian fossil suggests that the super-stretcher necks of Argentinosaurus and its ilk evolved gradually rather than in a rush.
In astronomy, the use of sound instead of light is breaking down barriers to participation and providing insight into the Universe.