BLOOMBERG CITYLAB (JULY 23, 2020) – Users say they enjoy Townscaper's calm ambiance, with no background music apart from the occasional plips and plops of material falling into the digital ocean, and they derive particular pleasure from the simple mechanics of the game — left click: you build something, right click: you destroy it.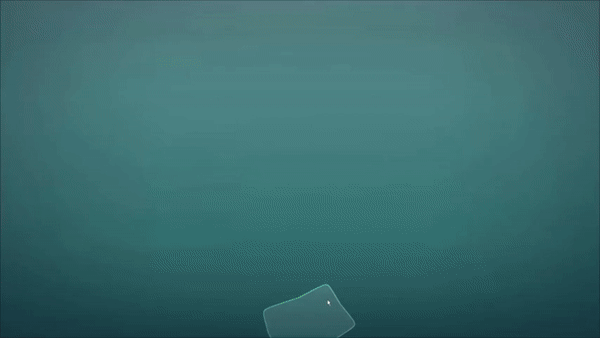 When Oskar Stalberg announced the release of Townscaper a few weeks ago, he made a point of calling it a "toy" rather than a video game — because it has no goal apart from the sheer enjoyment and satisfaction you get from seeing a pretty town rising from the sea as you click.
Even though Stalberg had figured people would enjoy his creation, he hadn't predicted the following it would gain among both designers and game developers — and what they would create with it. So far, the $5.99 game has been met with overwhelmingly positive reviews (more than 2,600 versus 35 negative ones).