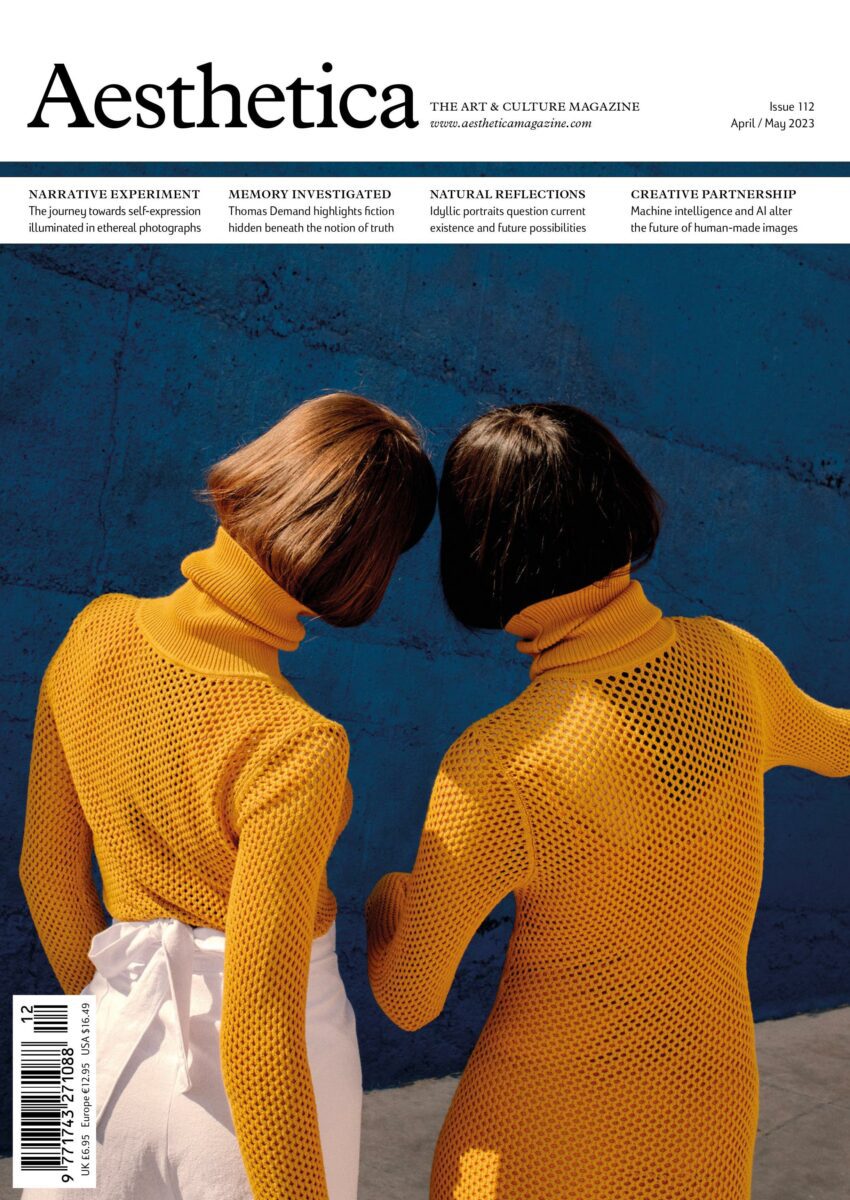 Aesthetica Magazine (April/May 2023) – Inside this issue, we consider identity, relationships and the impact of technology. We discuss the persistence of images and their ability to embed themselves in collective memory in Thomas Demand's retrospective, 
The Stutter of History. Refik Anadol speaks to us about the relationship between humans and machines, exploring the influence of art and creativity, as we rely more and more on AI to guide us through our lives. What does the future look like in this new world? Should we embrace it or fear it? Also, I am pleased to bring you an overview of this year's shortlisted artists for the Aesthetica Art Prize 2023.
Memory Investigated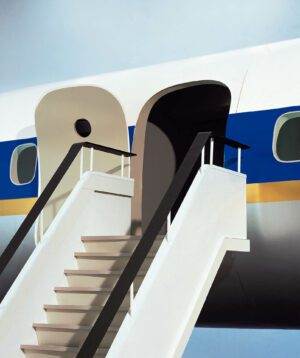 Thomas Demand highlights the fiction beneath attempts to document the truth, questioning the power and responsibility behind art and its maker.
A Sense of Wonder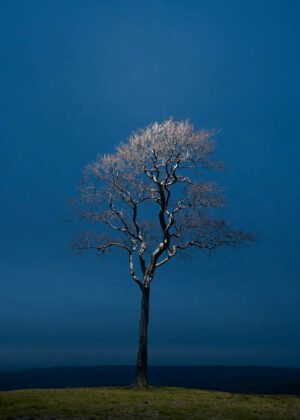 Gareth Iwan Jones' fascination with woodland ecocystems inspired enchanting scenes that document the beauty and mystery of forests.