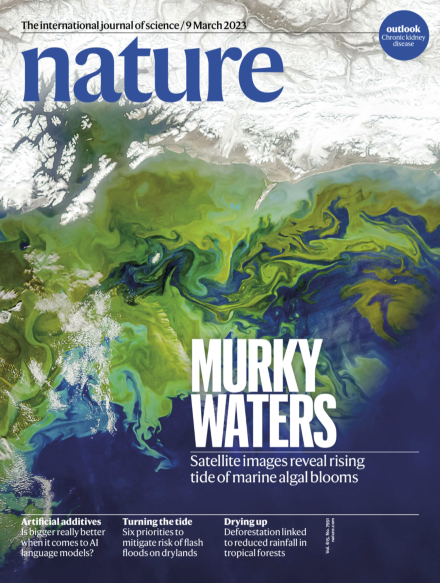 nature Magazine – March 9, 2023 issue:
From COVID-19 to the war in Ukraine, virtual models could inform global food policy before emergencies unfold.
Human hunt at least 19% of bat species worldwide — especially flying foxes, which can have wingspans of 1.5 metres.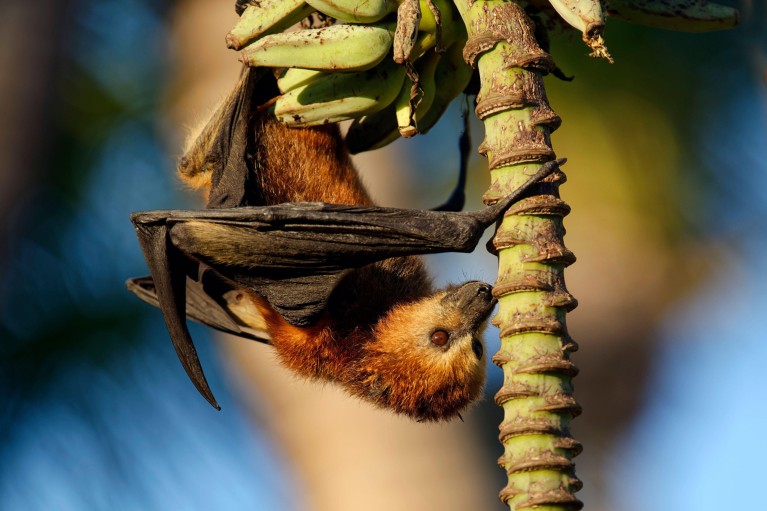 Large tropical bats with narrow home ranges are disproportionately likely to be hunted by humans, according to a global analysis of 1,320 bat species — nearly all of the 1,400 known to science1.
From tracking the disease's spread in wild birds to updating human vaccines, there are measures that could help keep avian influenza in check.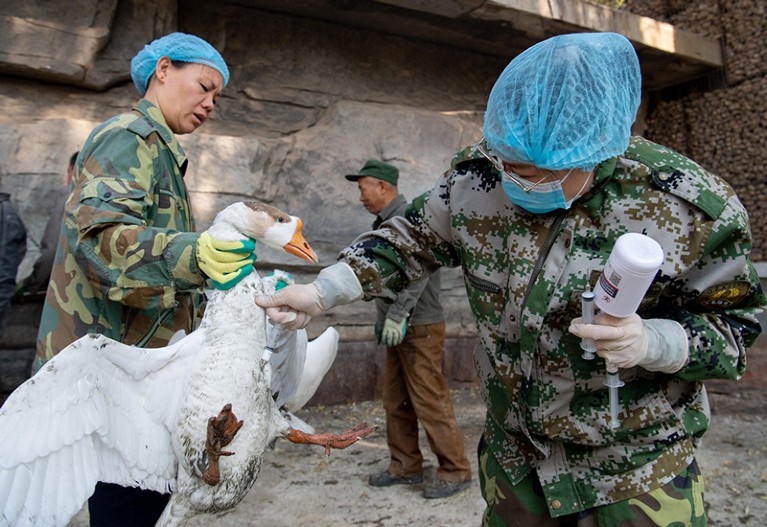 Fears are rising about bird flu's potential to spark a human pandemic, as well as its destruction of wildlife and farmed birds. An 11-year-old girl tragically died in Cambodia last week after catching avian influenza. That followed reports earlier this year of the virus spreading from mammal to mammal through a mink farm, and causing mass mortality in Peruvian birds and sea lions. Since the beginning of 2022, more than 50 million poultry birds in the United States, and a similar number in Europe, have either died of the disease or been killed in efforts to stem its spread. Can bird flu be stopped, and if yes, how?