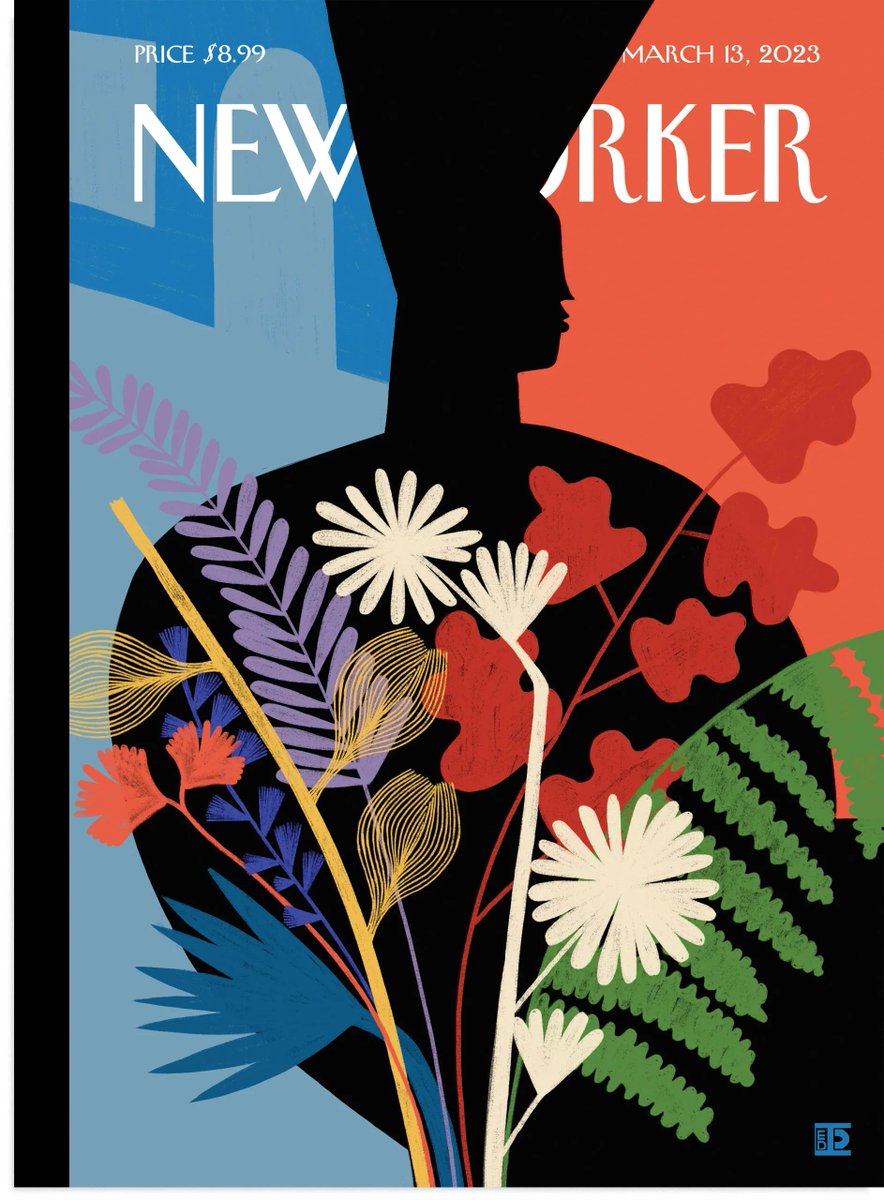 The New Yorker – March 13, 2023 issue:

Dozens of media outlets have fled to the capital of Latvia, only to encounter a distrustful public and a set of strictly enforced laws and regulations.

The biotech industry takes on infant nutrition.

In her new book, Jenny Odell argues that structural forces have commodified our moments, days, and years. Can our lost time be reclaimed?