London Review of Books (LRB) – January 19, 2023: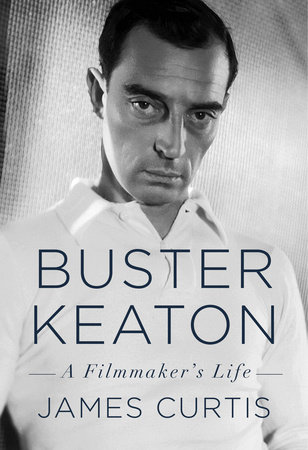 Buster Keaton: A Filmmaker's Life by James Curtis.
From acclaimed cultural and film historian James Curtis—a major biography, the first in more than two decades, of the legendary comedian and filmmaker who elevated physical comedy to the highest of arts and whose ingenious films remain as startling, innovative, modern—and irresistible—today as they were when they beguiled audiences almost a century ago.
The Drunken Boat: Selected Writings by Arthur Rimbaud, translated by Mark Polizzotti
Poet, prodigy, precursor, punk: the short, precocious, uncompromisingly rebellious career of the poet Arthur Rimbaud is one of the legends of modern literature. By the time he was twenty, Rimbaud had written a series of poems that are not only masterpieces in themselves but that forever transformed the idea of what poetry is. Without him, surrealism is inconceivable, and his influence is palpable in artists as diverse as Henry Miller, John Ashbery, Bob Dylan, and Patti Smith.

The Newspaper Axis: Six Press Barons Who Enabled Hitler by Kathryn Olmsted
Last Call at the Hotel Imperial: The Reporters Who Took on a World at War by Deborah Cohen